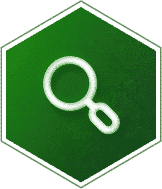 What is the brainberry?
Brainberry® is a standardized natural aronia berry ingredient.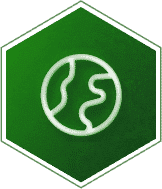 Where does it come from?
This ingredient is extracted from fresh Aronia Melanocarpa berries grown in the Baltic region of Europe.
The exceptional concentration of active cyanidin glycosides makes Aronia berry one of the most interesting berries for improving brain health.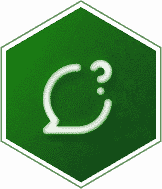 Why is it used?
The cyanidins contained in the Aronia berry and its standardized extract Brainberry®, are powerful antioxidants and recent studies have shown that they cross the blood-brain barrier and improve cerebrovascular blood flow and synaptic neuronal efficiency.
Two clinical studies in particular have been conducted on Brainberry® double-blind versus placebo and have demonstrated improved concentration, psychomotor control, accuracy, psychomotor speed and serum BDNF levels.
Supplementation with Brainberry® therefore significantly improves psychomotor speed and control, concentration and mental flexibility in middle-aged subjects at a low daily dose of 16 mg of cyanidin glycosides.
Additionally, Brainberry® supplementation significantly improves attention, psychomotor speed, and BDNF levels in young adults at a daily dose of 180 mg of cyanidins.
Brainberry® offers brain health benefits that are relevant to all age groups.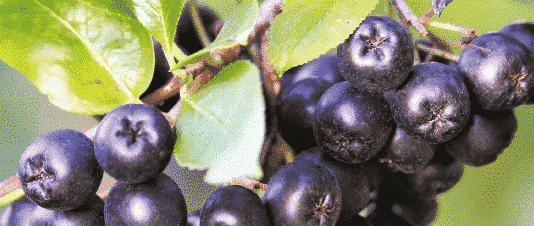 Discover other plants used in our products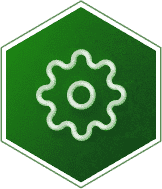 Bibliography
Ahles S, Joris PJ, Plat J. Effects of Berry Anthocyanins on Cognitive Performance, Vascular Function and Cardiometabolic Risk Markers: A Systematic Review of Randomized Placebo-Controlled Intervention Studies in Humans . International Journal of Molecular Sciences. 2021 Jun;22(12):6482.
Ahles S, Stevens YR, Joris PJ, Vauzour D, Adam J, De Groot E, Plat J. The Effect of Long-Term Aronia melanocarpa Extract Supplementation on Cognitive Performance, Mood, and Vascular Function: A Randomized Controlled Trial in Healthy, Middle-Aged Individuals . Nutrients. 2020 Aug;12(8):2475.
Badshah H, Kim TH, Kim MO. P rotective effects of anthocyanins against amyloid beta-induced neurotoxicity in vivo and in vitro . Neurochemistry international.2015;80:51-9.
Bjorkholm C, Monteggia LM. BDNF – a key transducer of antidepressant effects . Neuropharmacology. 2016;102:72-79. doi:10.1016/j.neuropharm.2015.10.034
Fang, Ji-Li, et al. " Ameliorative effect of anthocyanin on depression mice by increasing monoamine neurotransmitter and up-regulating BDNF expression. "Journal of Functional Foods 66 (2020): 103757.
Kent K, Charlton KE, Netzel M, Fanning K. Food‐based anthocyanin intake and cognitive outcomes in human intervention trials: a systematic review. Journal of Human Nutrition and Dietetics. 2017;30(3):260-74.
Lee HY, Weon JB, Jung YS, Kim NY, Kim MK, Ma CJ. Cognitive-Enhancing Effect of Aronia melanocarpa Extract against Memory Impairment Induced by Scopolamine in Mice . Evid Based Complement Alternate Med. 2016;2016:6145926.
Smeriglio A, Barreca D, Bellocco E, Trombetta D. Chemistry, pharmacology and health benefits of anthocyanins. Phytotherapy Research. 2016;30(8):1265-86.