 The impact of gaming on your health
We put science at the service of gamers' performance by offering a range of food supplements 100% adapted to the effects and needs of gamers' bodies. Discover an unprecedented range to improve your health and well-being during your gaming sessions.
You have low energy or feel tired very quickly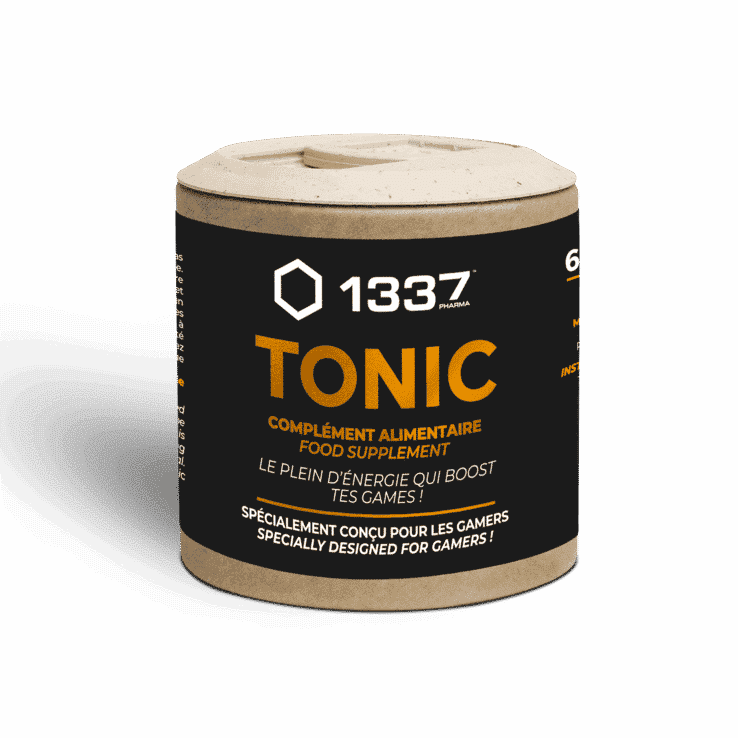 You have trouble focusing while playing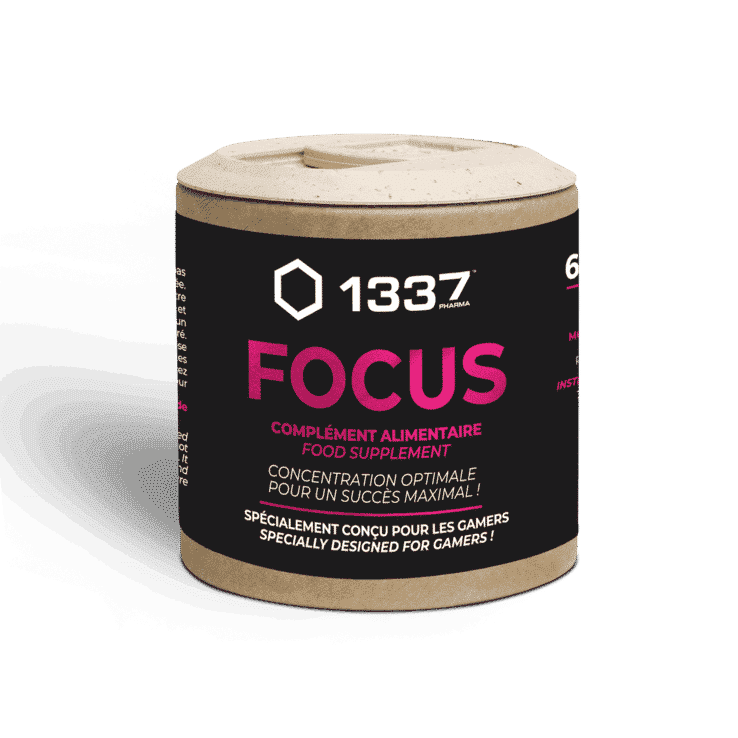 Your eyes hurt when you stay in front of a screen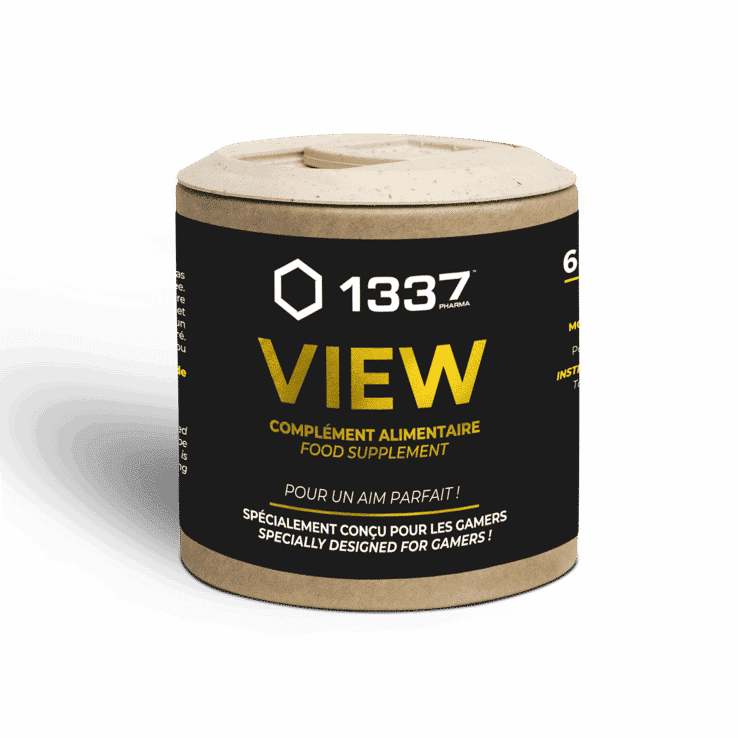 You are often stressed when you play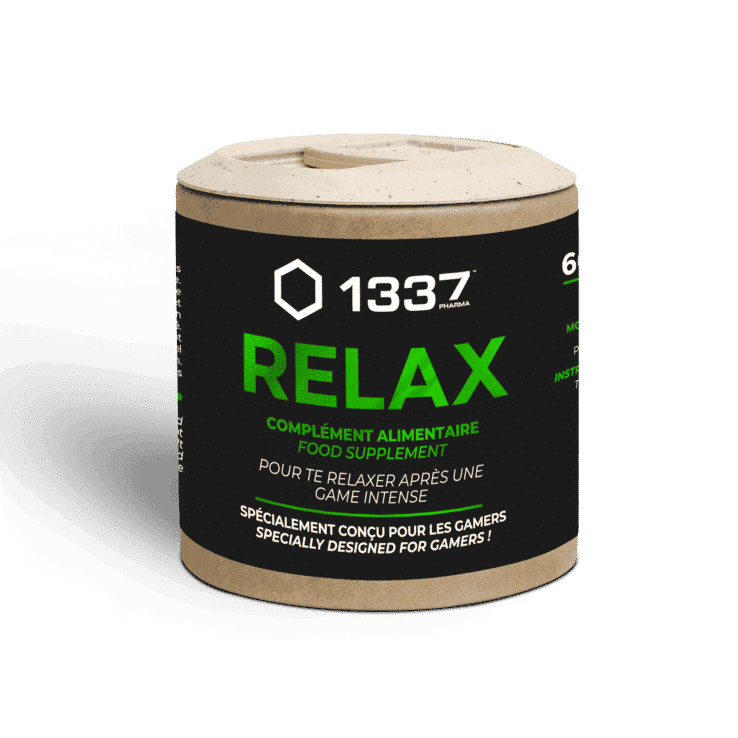 You have trouble falling asleep after a gaming session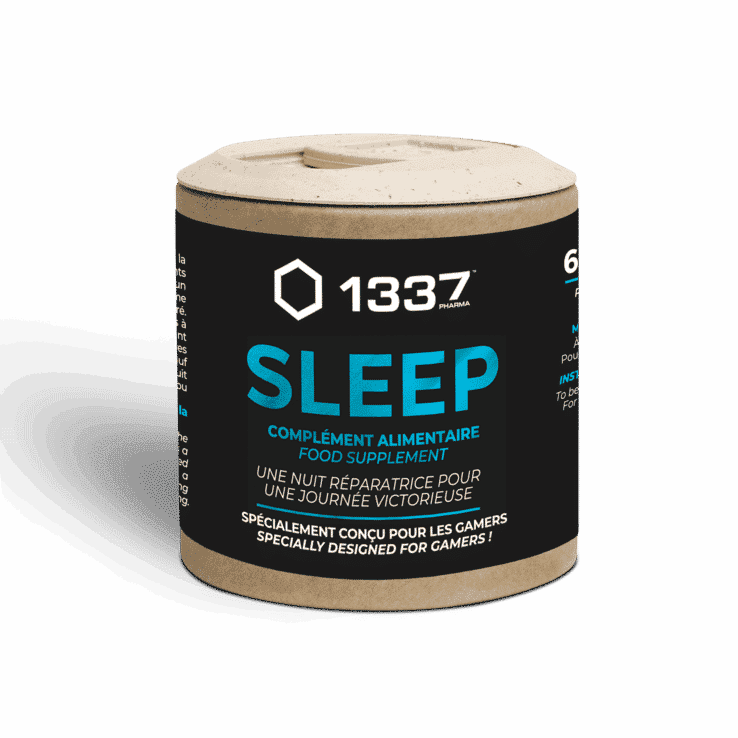 You have deficiencies or an unbalanced diet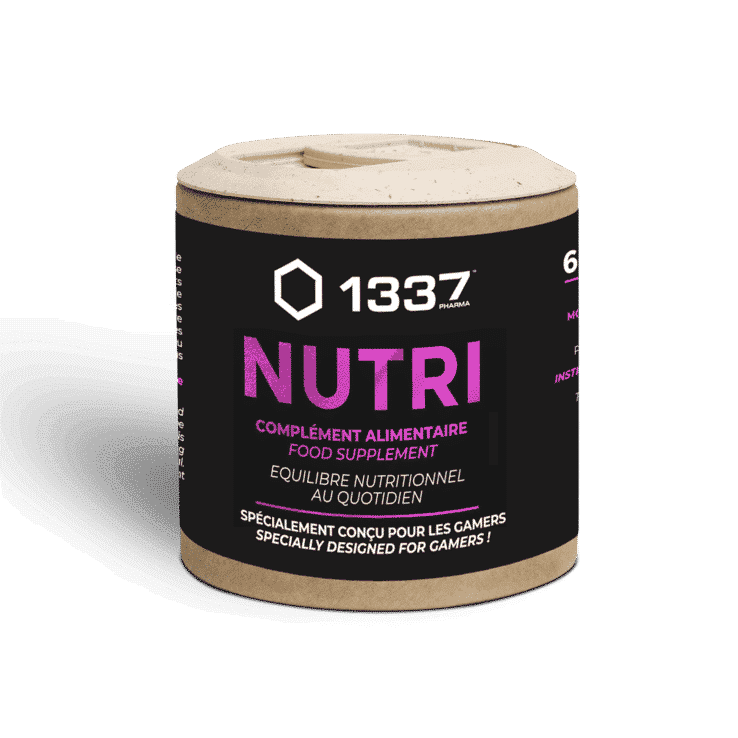 Already 5 esport teams trust us, discover our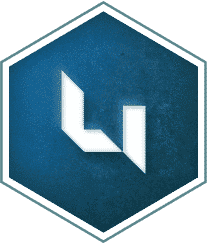 Webspell Gaming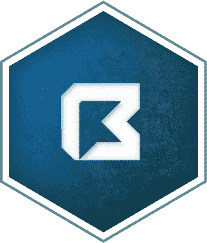 Broken Esport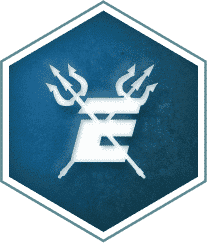 Equally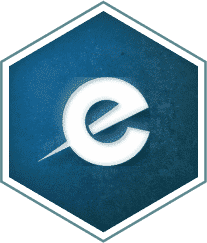 Exalty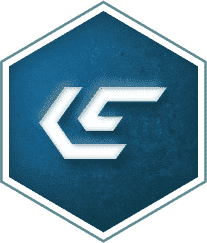 equality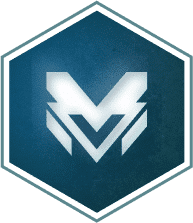 Make Your Destiny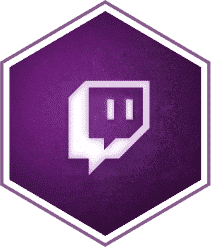 Dounya TV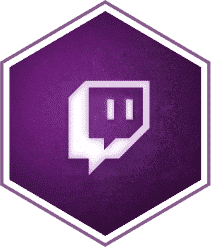 Fredzolf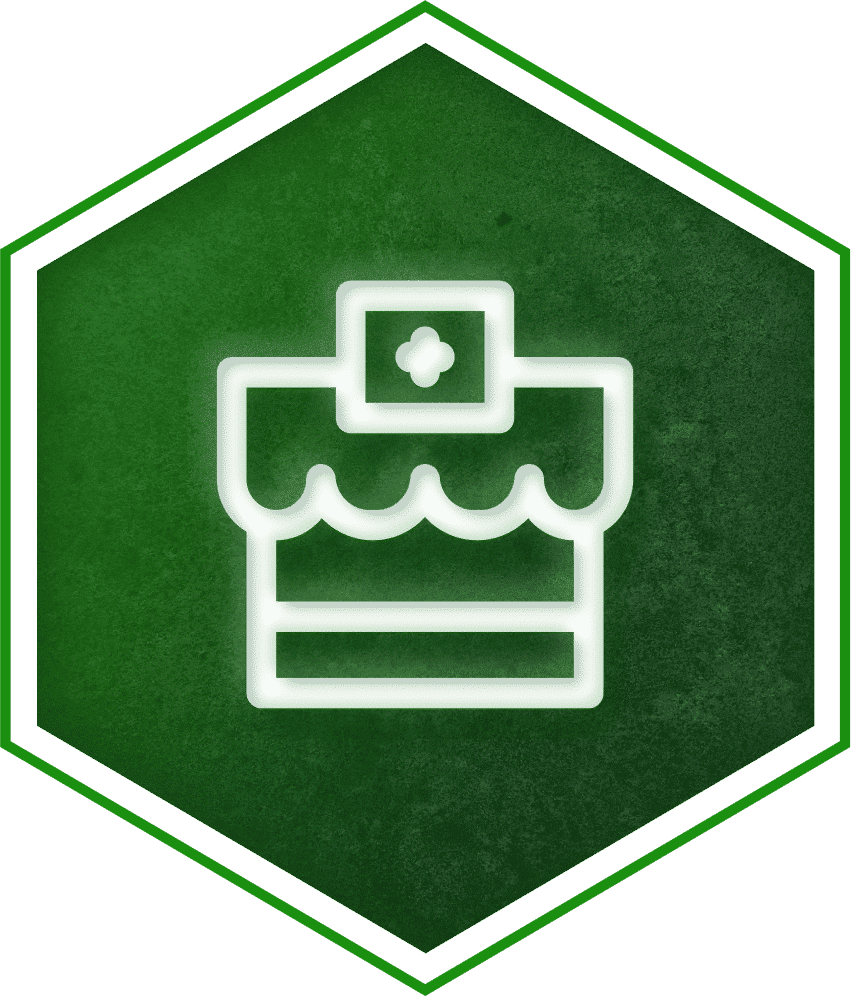 Les Halles Pharmacy
THE FIRST HEALTHCARE RANGE DESIGNED ESPECIALLY FOR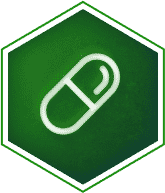 The best of science
We use science to enhance gamers' performances. Our ambition is to encourage the useage of food supplements 100% adapted to the effect of gaming on the body. Our expertise in natural ingrediants combined to extensive studies on the effect of gaming on gamers' health, we offer you a unique brand for enhancing performances and wellness during your gaming sessions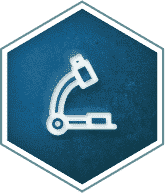 Our laboratory's expertise
We have over 40 years of experience in the design and manufacture of dietary supplements. 1337 Pharma is the only laboratory in the sector with proven scientific credibility in this area with more than 30 products designed under our Bio-Research brand and more than 10,000 loyal customers for 15 years to testify to our know-how.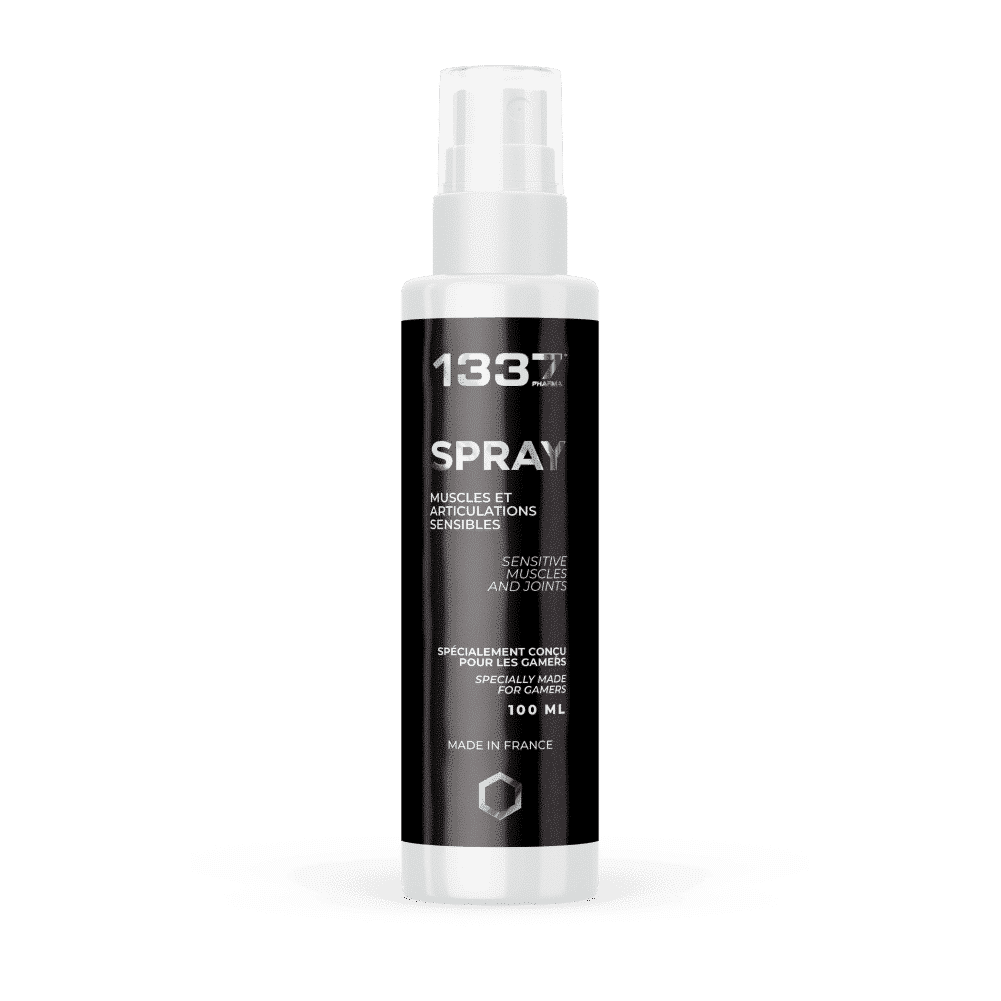 1337 SPRAY
Relaxing spray with essential oils, specially designed to naturally relieve painful sensations, muscle tension, stiffness and tension
Ideal for hand pain linked to the practice of intensive gaming, in particular FPS (position, claw, tension, twists, cramps, etc.)
Reduces the harmful effects of sitting, especially on the lower back, neck and calves
Helps maintain muscle reflexes (muscle memory) over the long term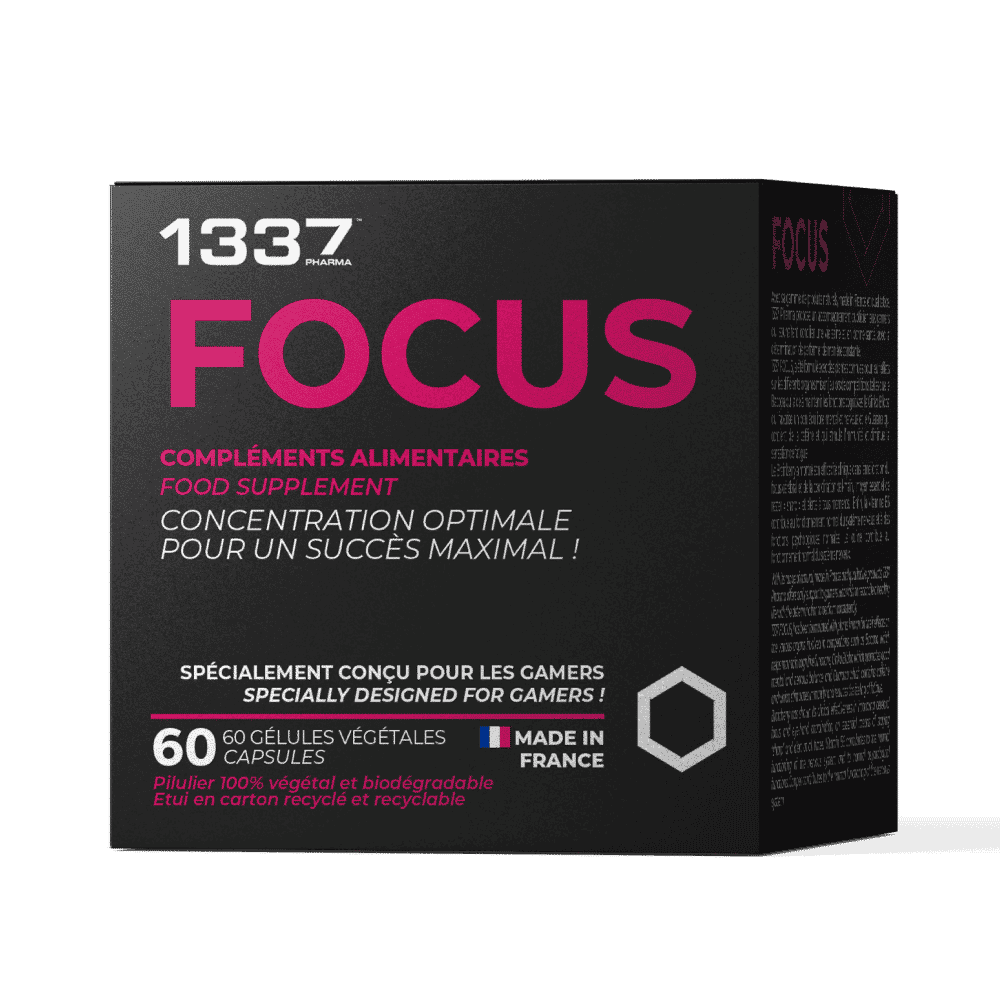 1337 FOCUS
1337 Focus is a dietary supplement that enhances cognitive functions, mental and nervous balance, and allows optimal concentration for decision-making.
Allows you to maintain optimal concentration in game

Contributes to stress reduction for better decision making
Maintains cerebral and cognitive reflexes over time
Reduces lack of concentration over the long term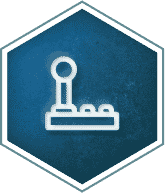 freedom to play
1337 Pharma frees your body from the consequences of intensive gaming. As an Esports player, Our products help restore a healthy balance to your body. Each of the 7 products in our range aims to allow gamers to play liberated while preserving their body for total concentration on the practice of gaming.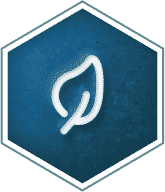 QUALITY NATURAL PRODUCTS
Pure performance is not our goal. We believe that well-being, just like the pleasure of the game, is more important to succeed and flourish in Esport. It's time to give the body and pleasure a rightful place in the lives of gamers. Natural products, eco-responsible packaging: Our commitment is total, for your health and for the planet.
1337 Pharma is a french laboratory, elaborating its products formulas on its own. With 20 years experience, our different subsidiaries has created over 90 different products and already satisfied over 10 000 customers.
To trust 1337 Pharma, is to trust a french laboratory, expert in producing healthcare products and food supplements for two decades.

Products made in France
GMP
ISO 22000
HACCP
VEGAN
Just like us, Gaming & Health wants to bring a new look at video games and prove that we can be a gamer in good health.
read more