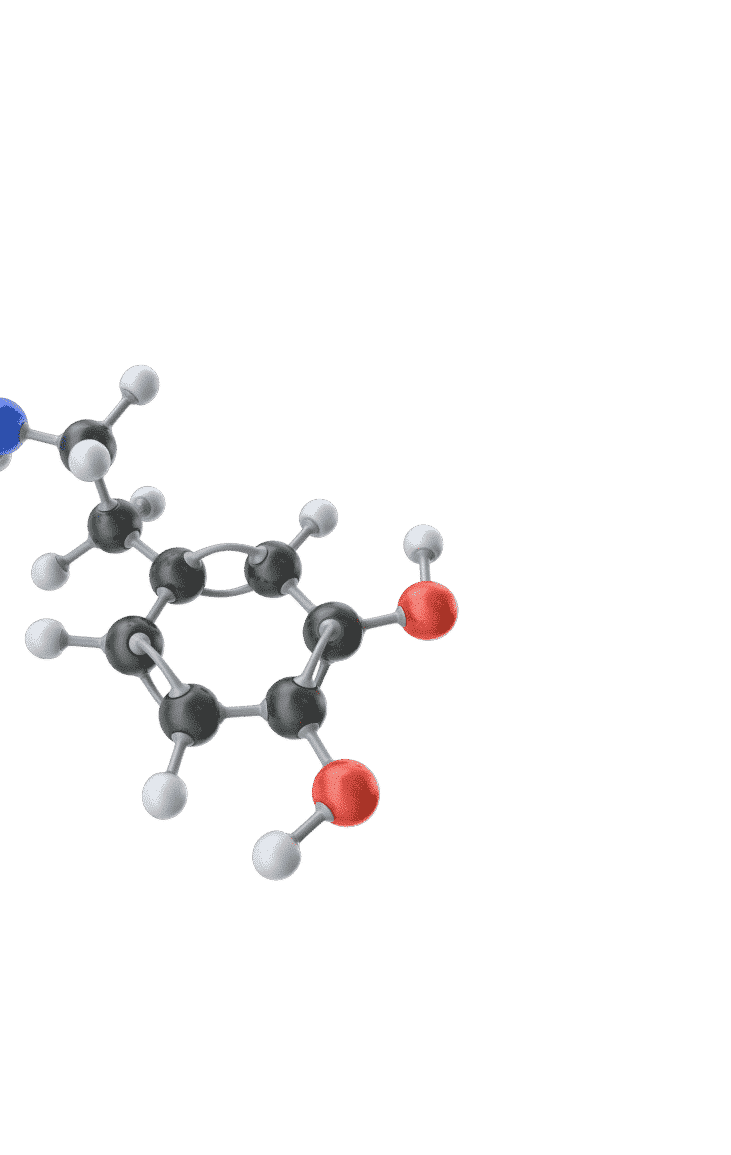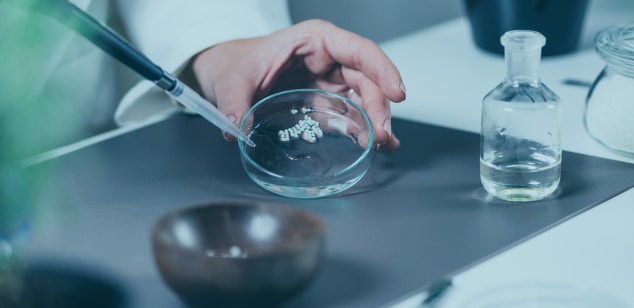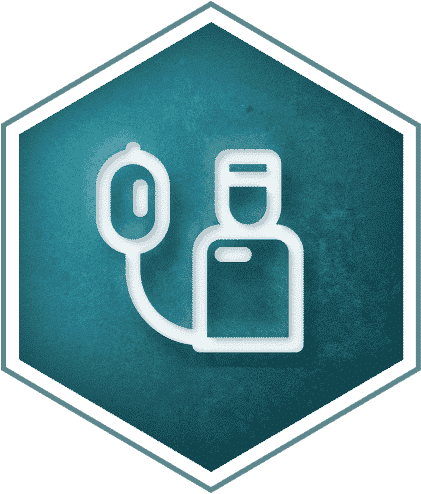 Where does our expertise come from?
Our 1337 Pharma products come from a laboratory that has been producing nearly 50 references from 6 different brands for over 30 years. Our laboratory has produced more than 150,000 products over the many years of its existence in this field.
The experience of the people in charge of the production of our food supplements allows us to guarantee effective and quality products.
Nearly 10 people are in charge of product design and 20 people are in charge of manufacturing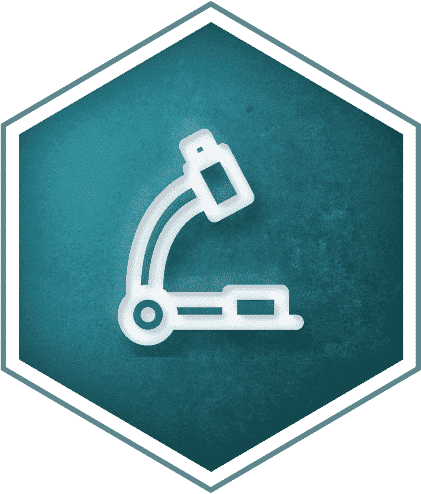 What is our design process?
1/ Research
2/ Formulation
3/ Sourcing
4/ Quality control
5/ Mixing
6/ Quality control
7/ Putting into capsules
8/ Microbiological analysis
9/ Packaging
Is it possible to combine 1337 Pharma with performance boosters?
Any diet is compatible with 1337 Pharma, however we do not recommend the use of performance boosters that have doping, random and harmful effects on the body.
Is there any disadvantage to taking 1337 Pharma products in addition to my usual vitamins?
The quantity of active ingredients present in our products and the to meet the daily need whatever your diet however if some products are present in excess, they will be automatically evacuated by your body.
What is the difference between 1337 Pharma and caffeine and sugar based boosters?
Our products are created with natural ingredients that aim to fill the gaps in gamers' lives. Our products are therefore healthy and unlike performance boosters, they are not caloric and have a long-term effect.
What is the shelf life of your products?
You can find on each of our products a recommended date of consumption.
Can 1337 Pharma be used for anything other than video games?
Our 1337 Pharma products have been designed specifically to meet the needs of gamers. However, they contain ingredients that are beneficial to your health, whether you are a gamer or not.
Are there any contraindications?
Depending on the type of product, certain contraindications may exist. You can find them on the box of your 1337 Pharma product
How did you test the effectiveness?
We have conducted scientific tests and then tests with gamers to get testimonials about the effectiveness of our products.
How are your products tested?
Each of the elements that make up our products are tested before being added to one of our recipes, and we rely on scientific research. In addition, we perform quality controls on batches of our products to maintain consistent quality.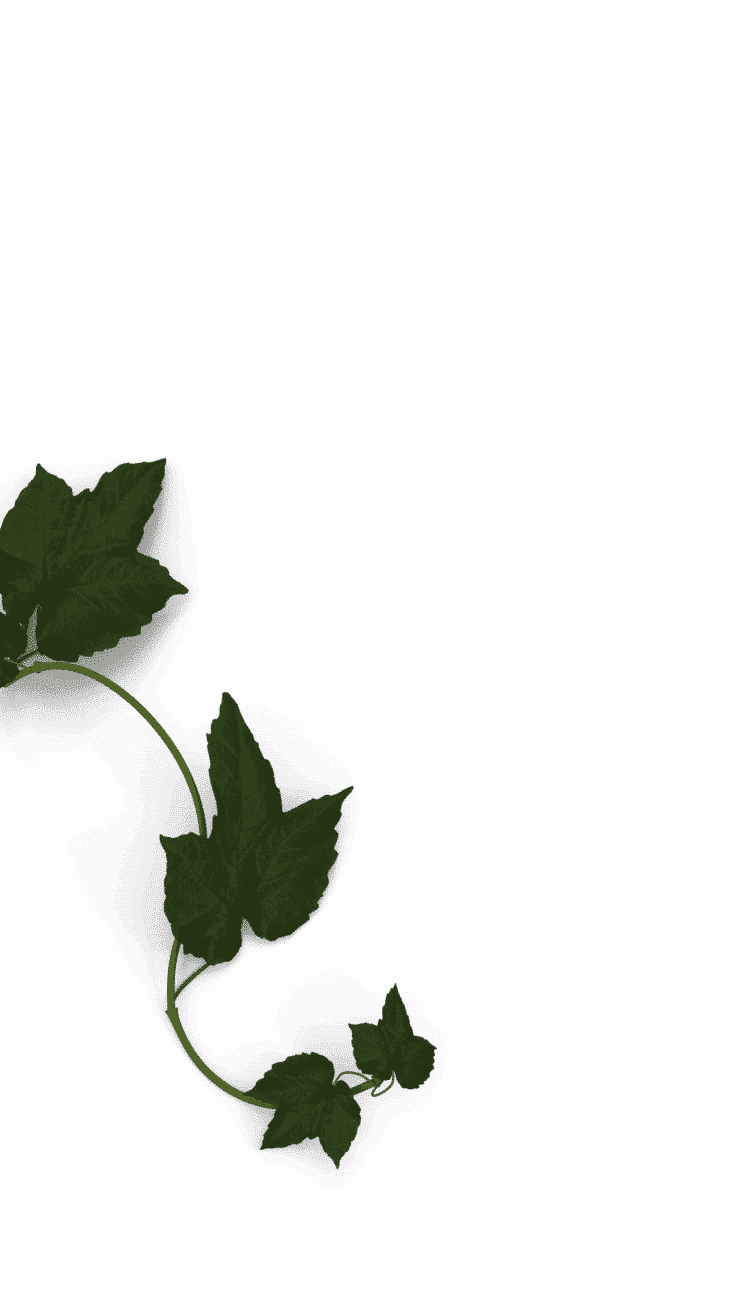 How do we source the right elements and components for our 1337 Pharma products?
Our gamer health line is made up of different ingredients based on natural elements such as plant extracts, vitamins and minerals that allow gamers to stay healthy without consuming products that are harmful to their bodies.
The quality of the components is a key aspect for our team. All the elements that make up our products have a very precise selection process so that their quality remains fixed and perfectly controlled.
It is only after extensive research that proves the effectiveness and beneficial effect of an ingredient, that it can be added to one of our recipes. A page dedicated to all the health studies on the effectiveness of the ingredients used will be published very soon.
Our demand for quality products is fixed, all our products are subjected to regular tests and controls which allow the maintenance of an optimal quality.
1337 Pharma products are the result of extensive research and a desire to free gamers from all the constraints associated with playing video games.