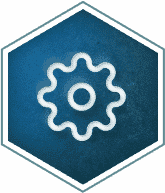 Game issues
When you play Apex Legends, your eyes are put under extreme strain, which can lead to eye strain.
When playing Apex Legends, you may have trouble sleeping due to the blue light and stress you encounter.
When you play Apex Legends, we often have to use our hands, on the controller, we often notice pain in the hands.
When you play Apex Legends, it requires a lot of concentration, cold blood, which is very tiring.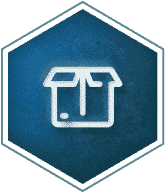 Recommended products for this type of game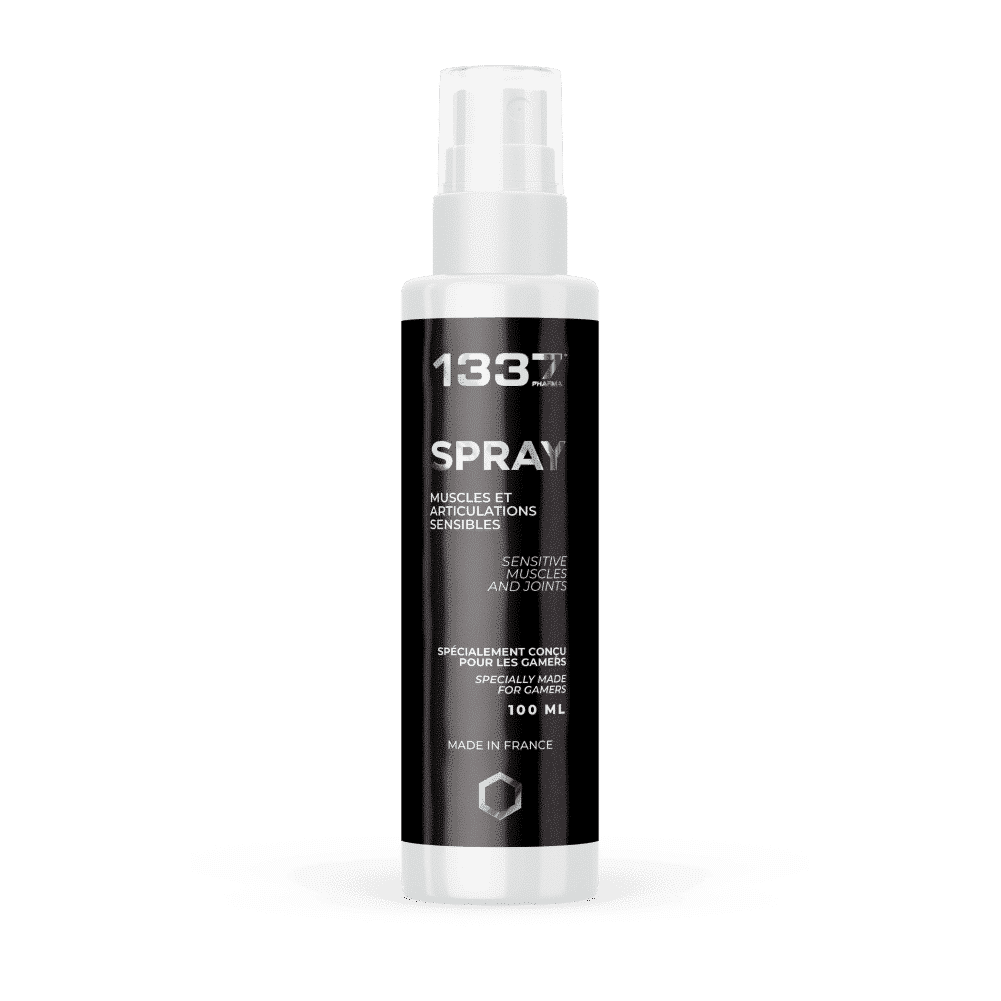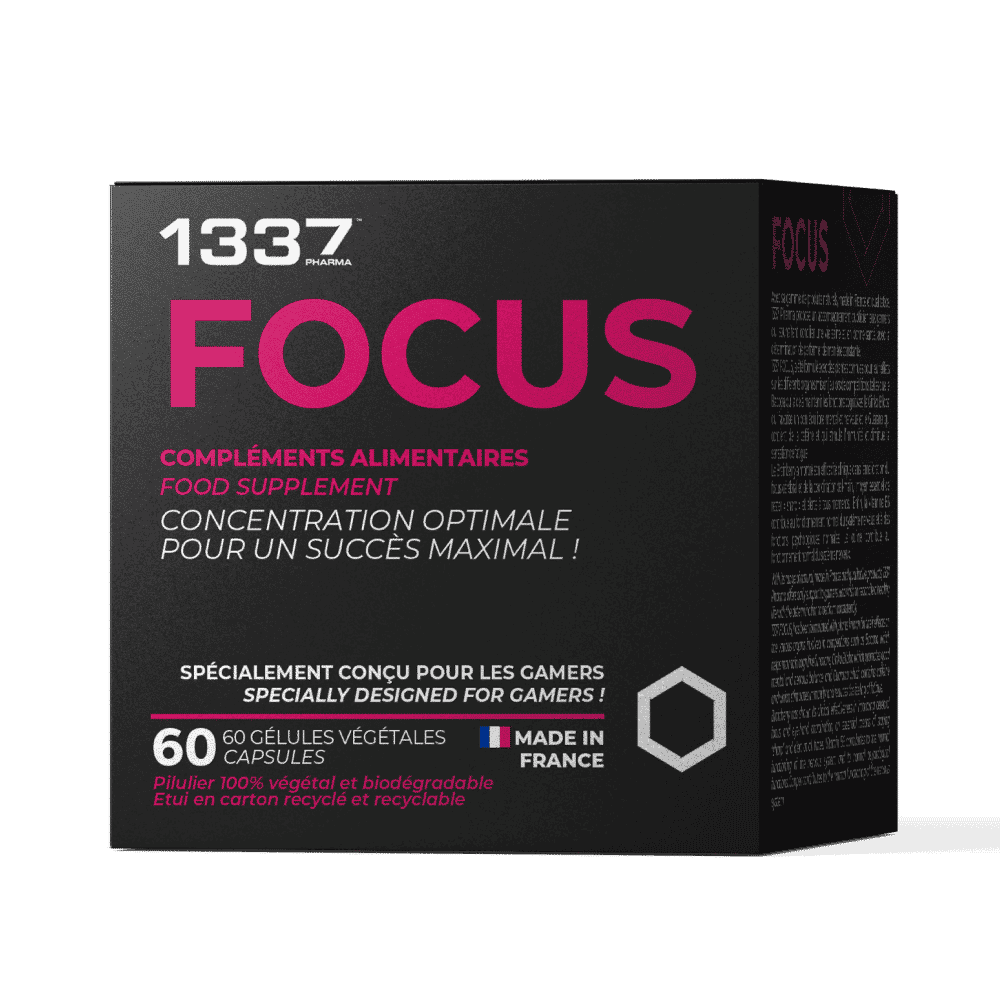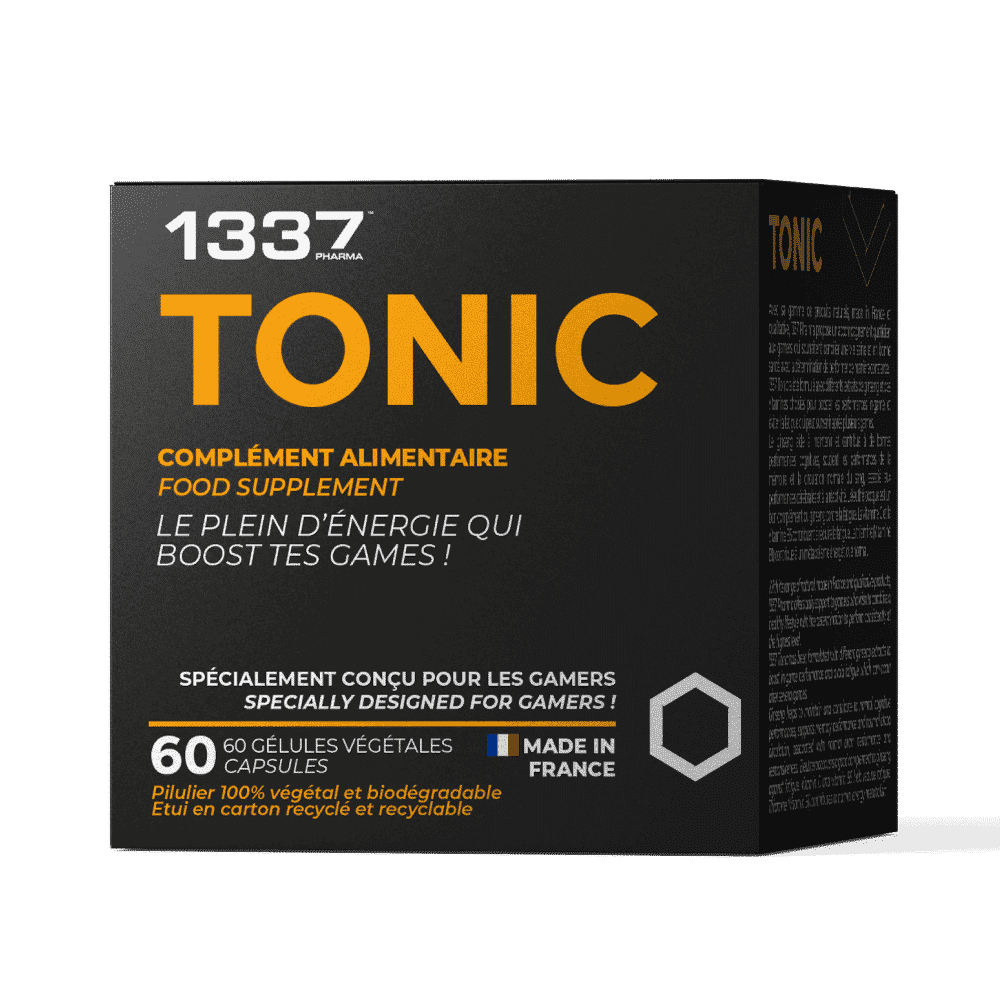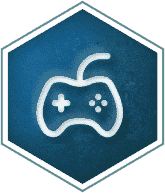 Presentation of the game
Apex Legends is a battle royale video game developed by Respawn Entertainment and published by Electronic Arts. It is released in free access on February 4, 2019 on Microsoft Windows, PlayStation 4 and Xbox One. The game is released on Nintendo Switch on March 9, 2021, finally the mobile version was released on May 17, 2022.
Immediately considered a competitor of the very popular Fortnite Battle Royale, the game broke attendance records as soon as it was released, bringing together more than 2.5 million players in 24 hours, 10 million in three days and then 25 million in a week after its release. marketing. After a month of marketing, the game exceeds the bar of 50 million players. The game does not require Xbox Live Gold on Xbox One and Xbox Series to play. PS+ on PS4 and PS5 as well as Nintendo Switch Online on Nintendo Switch are also not required to play the game.
Platforms
PS/XBOX
computer
game level
Easy
AVERAGE
Difficult
Apex Legends is a first-person shooter battle royale video game. Unlike its competitor Fortnite, the game invites the player to survive not alone, but in a squad of three or two people itself opposed to nineteen others or twice as many as a duo. The characters to embody are hero figures endowed with abilities specific to each one.
The 22 "Legends" of the console and PC version in the order of the selection screen.
Bloodhound, Gibraltar, Lifeline, Pathfinder, Wraith, Bangalore,

Caustic, Mirage, Octane, Wattson, Crypto, Revenant,

Loba, Rampart, Horizon, Fuse, Valkyrie, Seer,

Ash, Mad Maggie, Newcastle, Vantage.
Fade and Rhapsody are "Legends" only available on the mobile version of Apex Legends.
It is also possible to play in a ranked game (or classified), that is to say that the players have a number of points in the form of a score which varies according to their performance in the games, and which makes them fight against players with a similar score.
Game updates are quite frequent, bringing various bug or balancing fixes, as well as additional content, such as alternative game modes or skins (including character or weapon appearance).
The game is set in the same universe as Titanfall and Titanfall 2, from the same developer, but is not a sequel to those games.
Two e-sport giants face off tonight in an explosive duel! Vitality and NIP battle it out for victory in a can't-miss match. Fans are waiting for this epic show!
read more