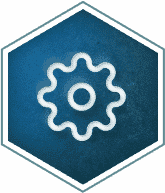 Game issues
When you play Red Dead Redemption 2, your eyes are put under extreme strain, which can lead to eye strain.
When playing Red Dead Redemption 2, you may experience poor sleep due to the blue light and stress you encounter.
When you play Red Dead Redemption 2, we often have to use our hands, on the controller, we often notice pain in the hands.
When you play Red Dead Redemption 2, it requires a lot of concentration, cold blood, which is very tiring.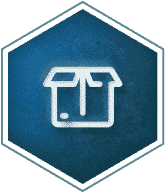 Recommended products for this type of game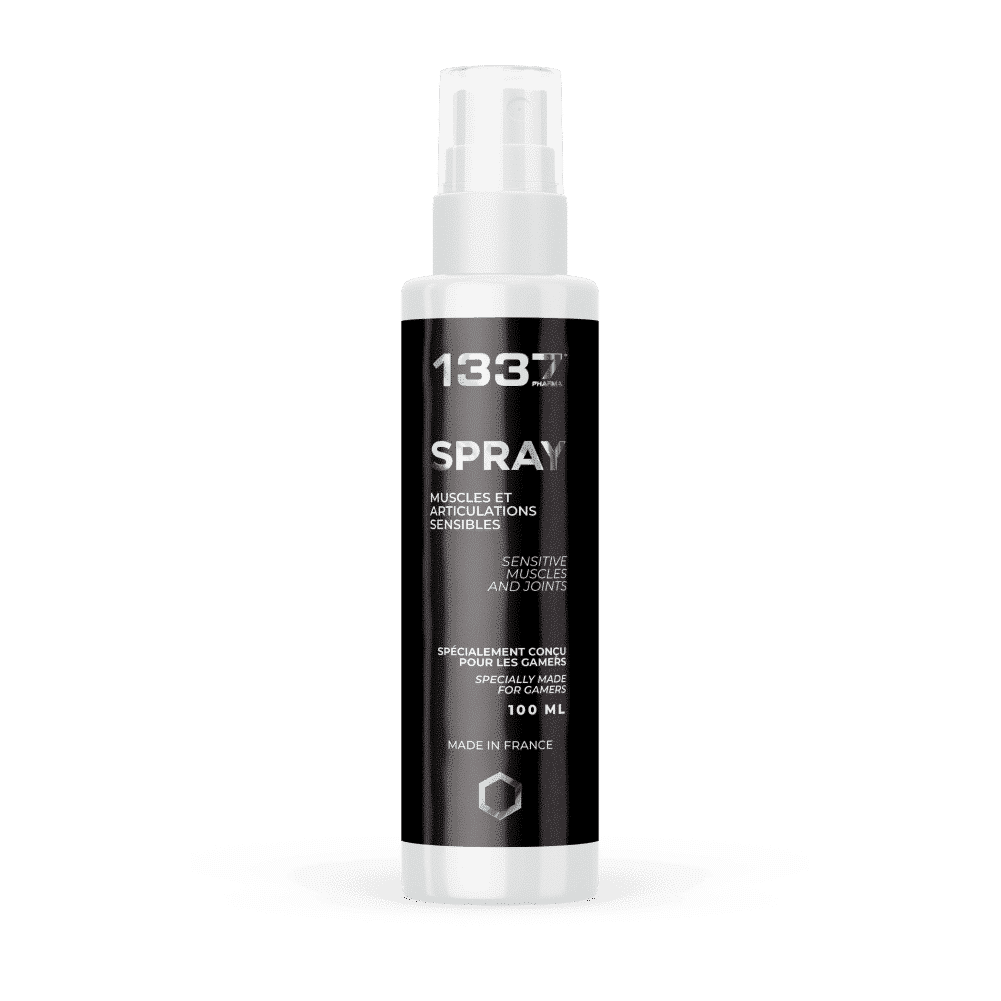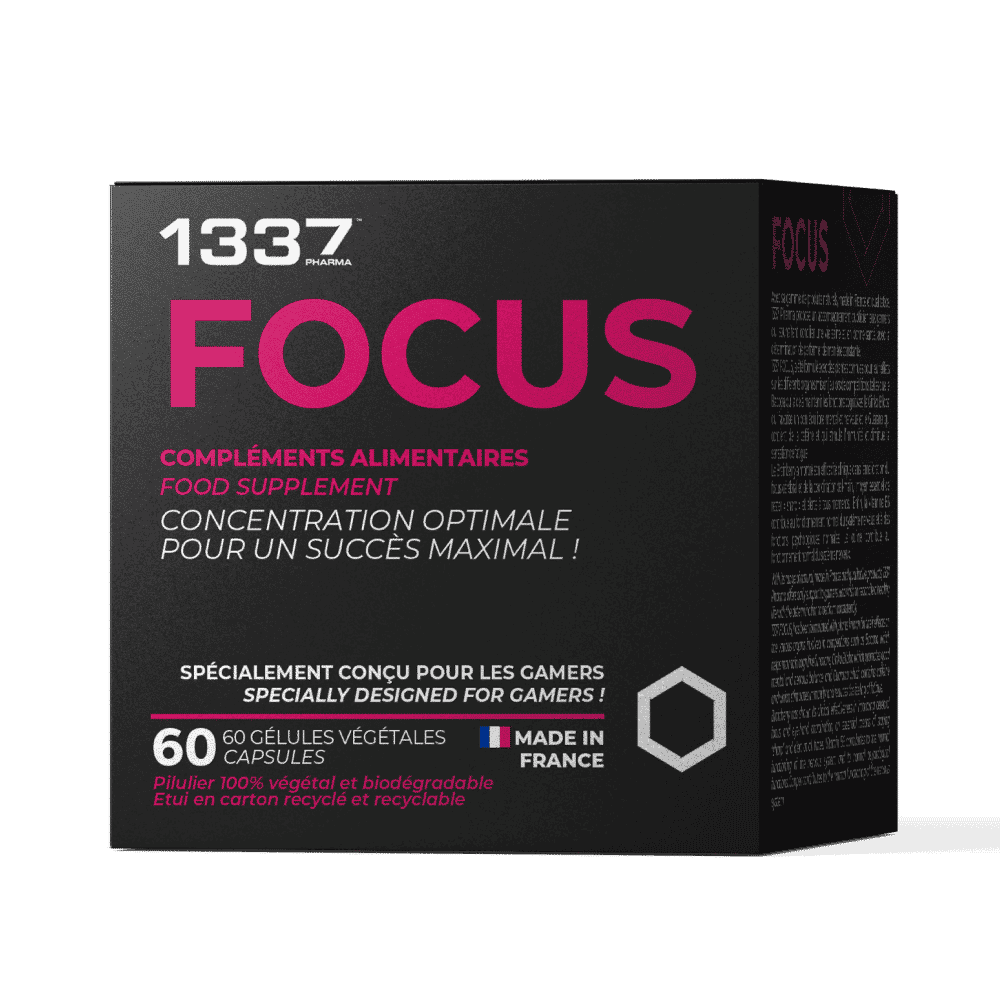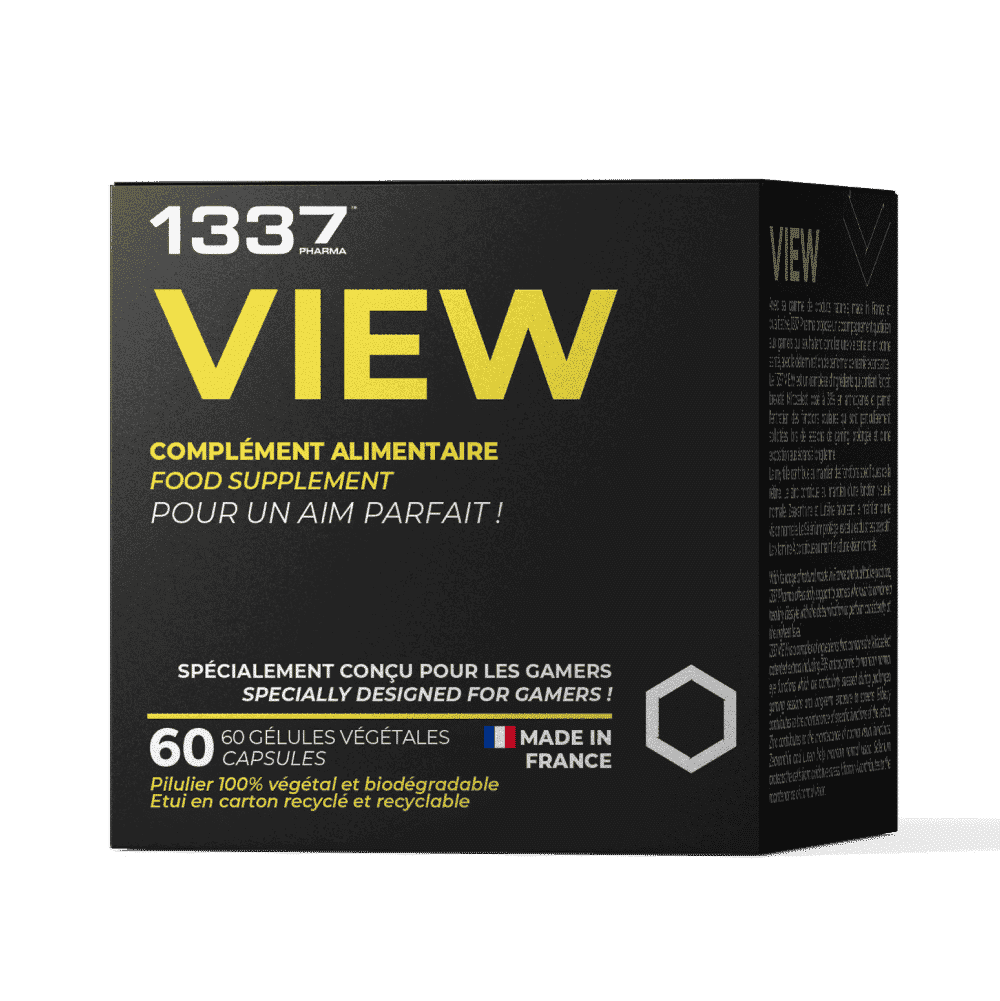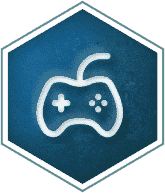 Presentation of the game
Platforms
PS/XBOX
computer
game level
Easy
AVERAGE
Difficult
Red Dead Redemption 2 continues the single-player open-world action-adventure game system of its predecessor, Red Dead Redemption. It can be played objectively or subjectively. The game also features a multiplayer mode called Red Dead Online which uses the mechanics of GTA Online.
Eight years after Arthur Morgan's death, this epilogue puts you in control of John Marston. After completing the main mission, you are free to explore the world and continue doing side activities.
In 1907, John Marston and his family try to live honestly and forget their tumultuous past. However, John is forced to take up arms again, saving the ranch from destruction at the hands of local gangs. Abigail, believing John will never forget his old ways, ends up running away with her son Jack, but reveals she still loves him. After winning the sympathy of Mr. Geddes (manager of the ranch) who arranges a loan, John buys a ranch near Blackwater and meets his old associates, Uncle, Charles and Sadie Eagle. He builds a house with help from Roncle and Charles, and Sadie helps him pay off the loan through her job as a bounty hunter. Eventually, John also proposes to Abigail, who has since returned. John, Sadie and Charles find Micah's tracks hidden in the mountains and decide to intervene. During the intervention, Sadie and Charles are injured and John is left alone to confront Micah. Dutch, who had recently joined Micah, intervenes and, after a long duel, ends up shooting Micah and quietly leaves, leaving John to finish off Micah. John then finds Blackwater's loot and uses it to pay off his debt.
In the credits, former Pinkerton agent and now FBI agent Ross can be seen observing John's ranch and opening up the first Red Dead Redemption event.
Two e-sport giants face off tonight in an explosive duel! Vitality and NIP battle it out for victory in a can't-miss match. Fans are waiting for this epic show!
read more