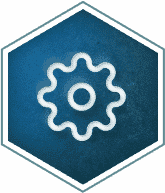 Game issues
When you play Rocket League, your eyes are put under extreme strain, which can lead to eye strain.
When playing Rocket League, you may have trouble sleeping due to the blue light and stress you encounter.
When you play Rocket League, we have to use our hands often, on the controller, we often notice pain in the hands.
When you play Rocket League, it requires a lot of concentration, cold blood, which is very tiring.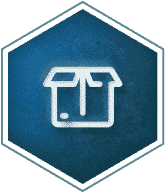 Recommended products for this type of game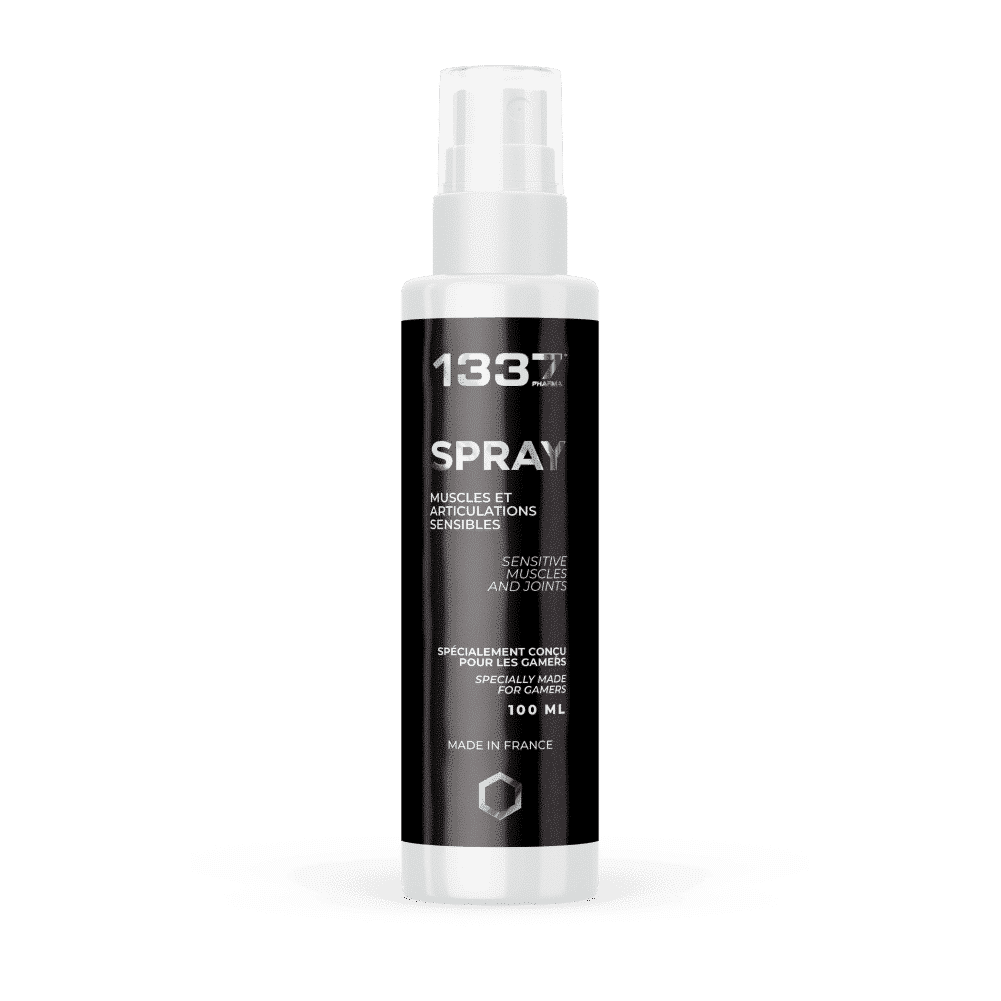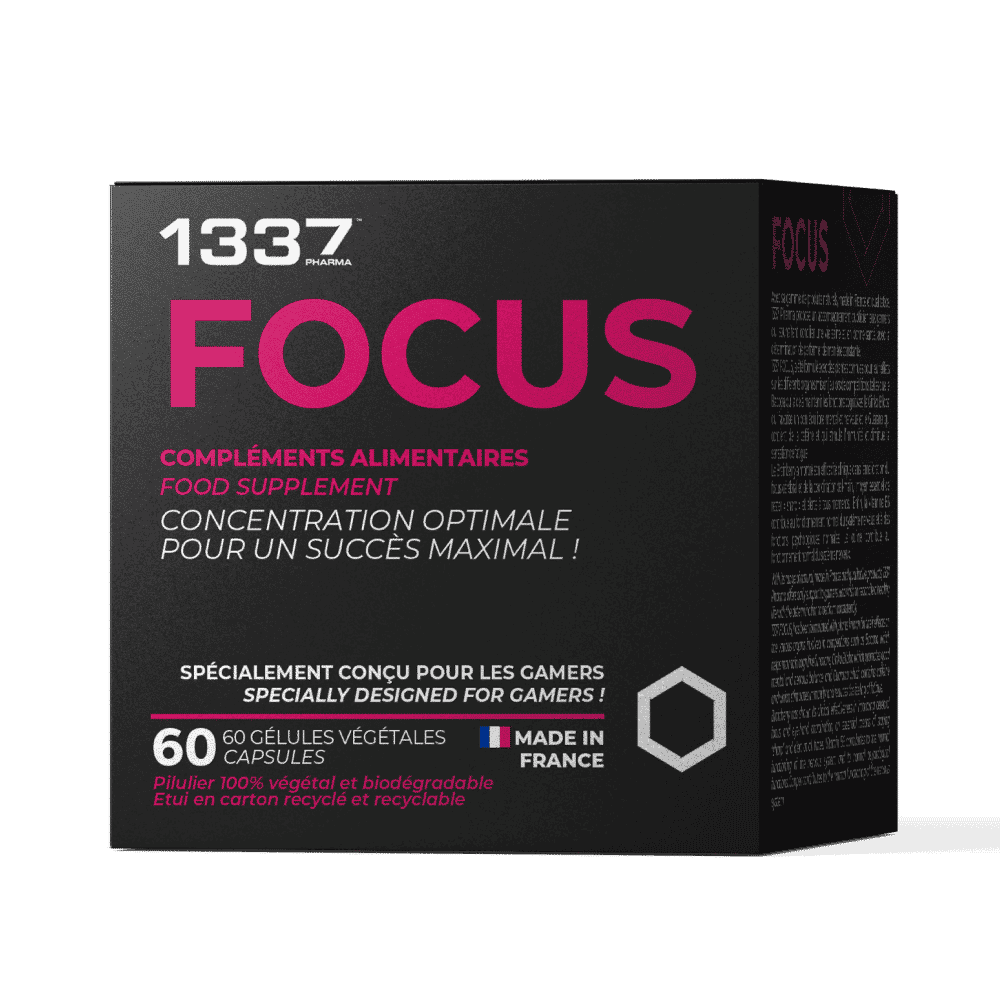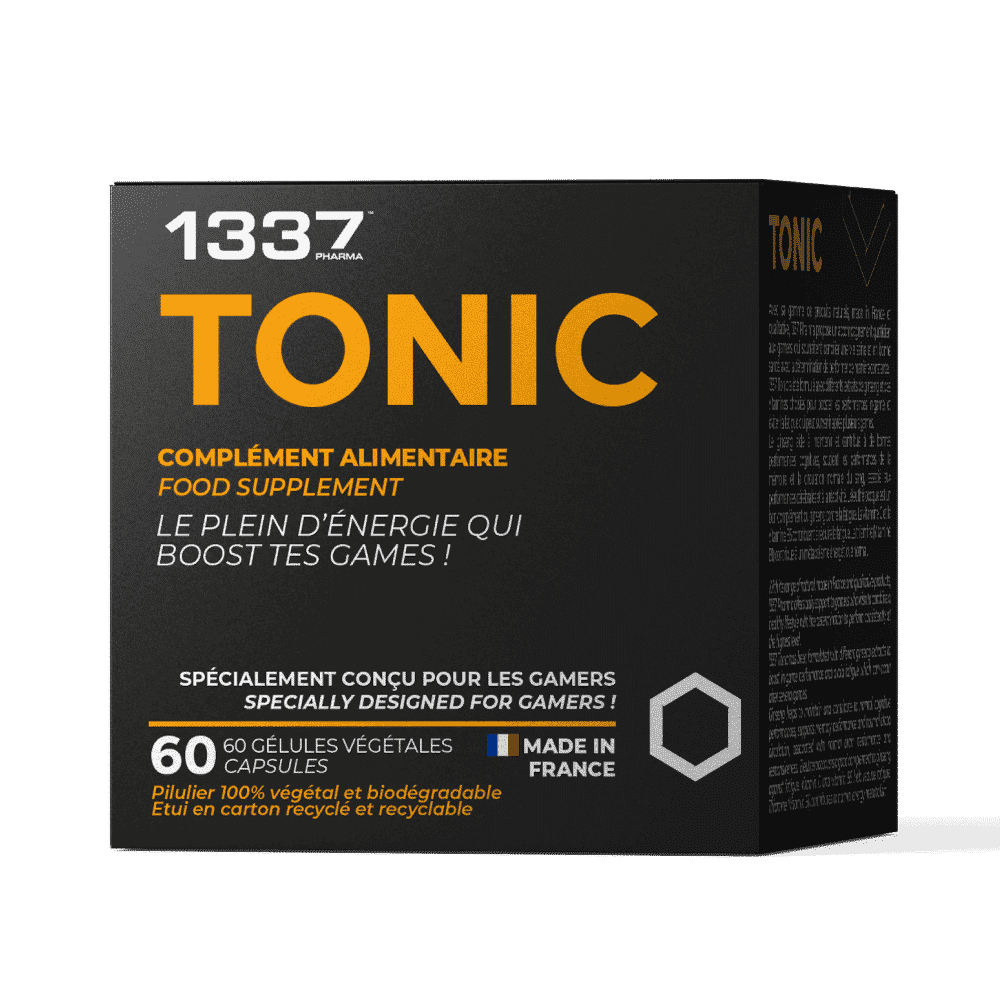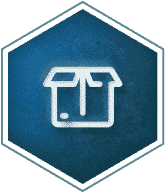 Partner teams playing Rocket League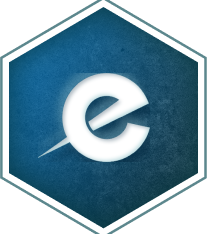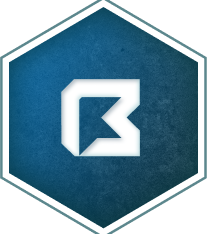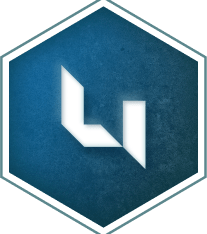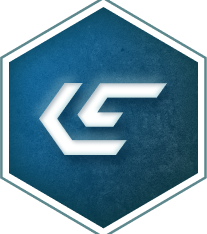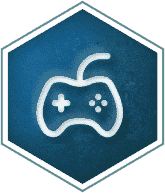 Presentation of the game
Rocket League is a mix of racing games and soccer games. By team or solo, the player controls a vehicle and can then kick a ball, with the aim of scoring in the opposing goal. The player can use a boost gauge limited to 100 to accelerate and/or stay in the air, jump to receive a ball and initiate a flight to reach balls in the air, tilt in the air. He can also dash (a sudden acceleration performed by quickly pressing the jump button twice while pressing in a direction) sideways and forwards to gain speed or reposition himself. To recharge his boost gauge, the player collects capsules (located near the field) or on pallets scattered on the ground.
Platforms
PS/XBOX
computer
game level
Easy
AVERAGE
Difficult
Platforms
PS/XBOX
computer
game level
Easy
AVERAGE
Difficult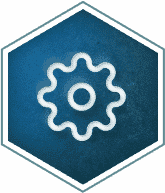 Ranks

RLCS
3 majors (Fall, Spring and Winter) + Final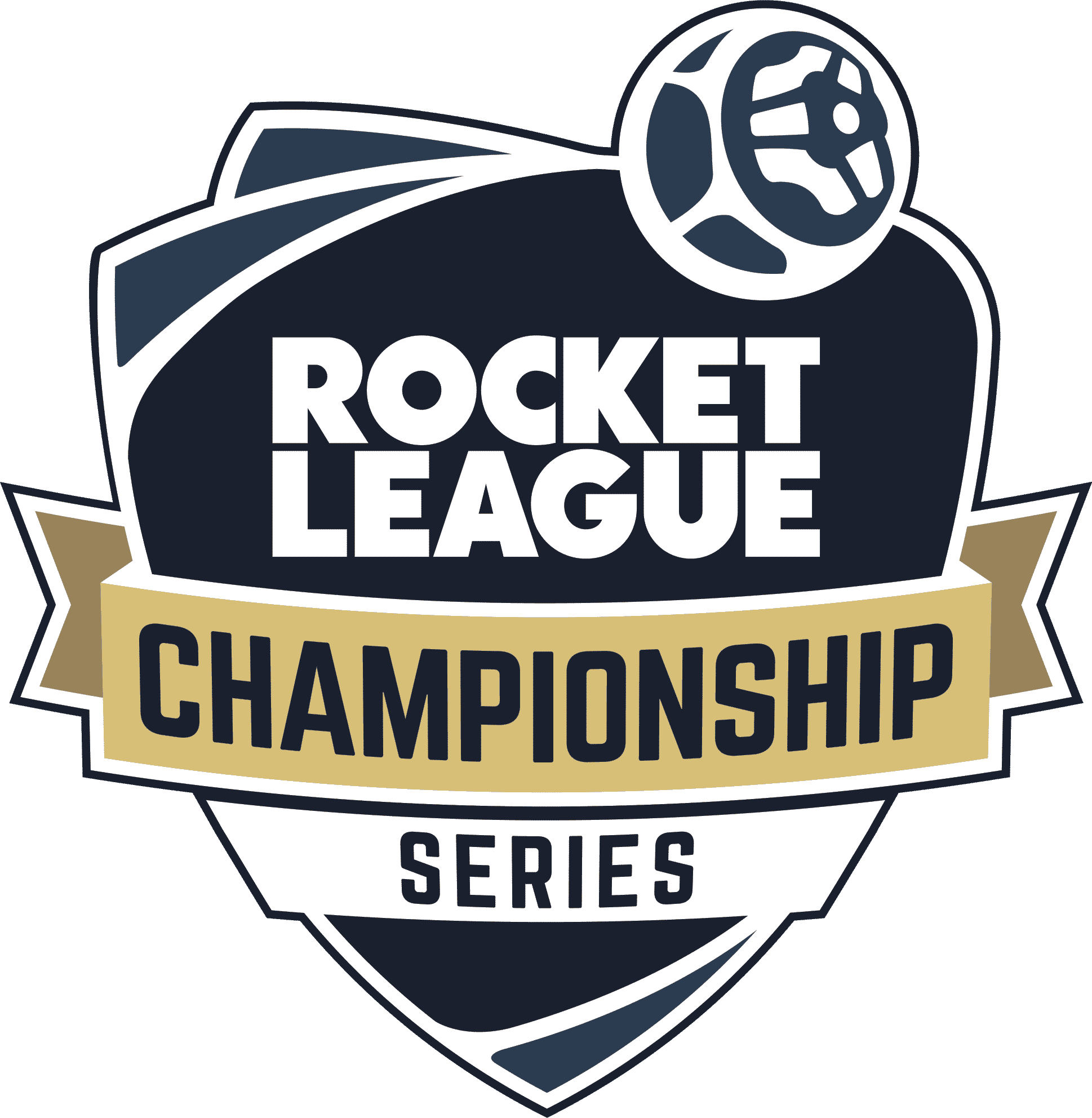 G2 Sports
Faze Clan
BDS
vitality
Karmine Corp.
Endpoint
Dignitas
space station
Liquid
Version1
Guild
Falcons
Snape
Envy
NRG
M0nkey M00n
jstn.
firstkiller
Extra
GarrettG
MaRc_By_8
Archie
Joreuz
squishy
seikoo
Alpha54
AYYJAYY
mist
ApparentlyJack
Chicago
Under constant tension during matches, Rocket League players are constantly under physical or mental pressure. Some players no longer even hide their need for supplements to help them perform, especially when tournaments last. All parts of the body are challenged during a game of Rocket League, from the hands and arms to the eyes and the brain. The game is lively and the players must be at 100% from the start of the games. All products in our stores are suitable for a Rocket League player.
Two e-sport giants face off tonight in an explosive duel! Vitality and NIP battle it out for victory in a can't-miss match. Fans are waiting for this epic show!
read more