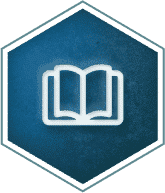 Who are we ?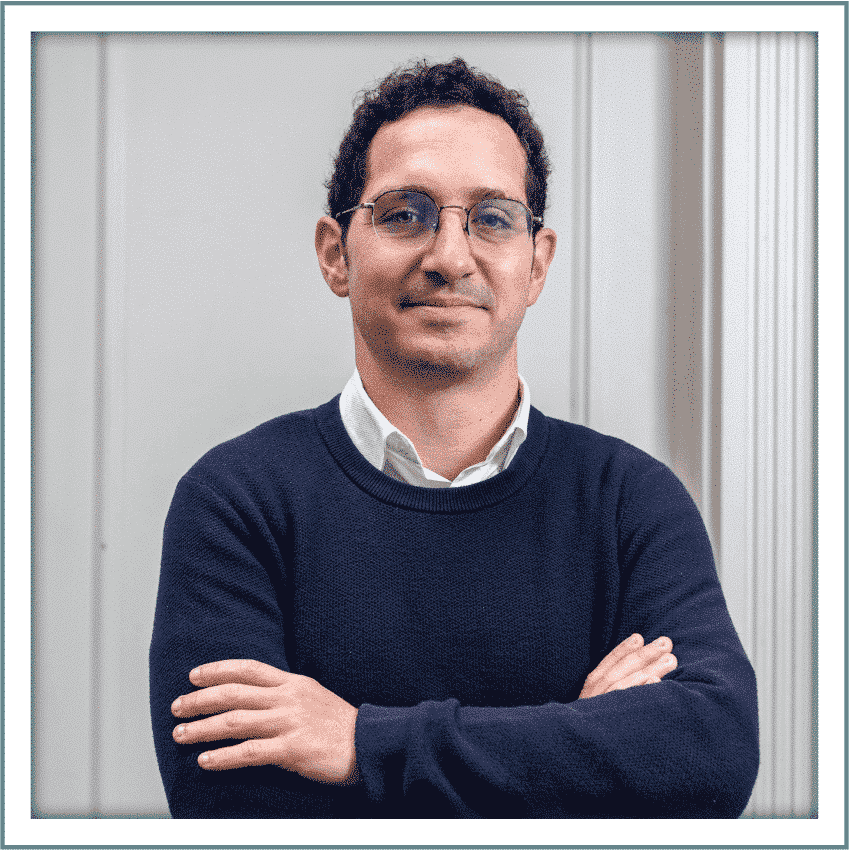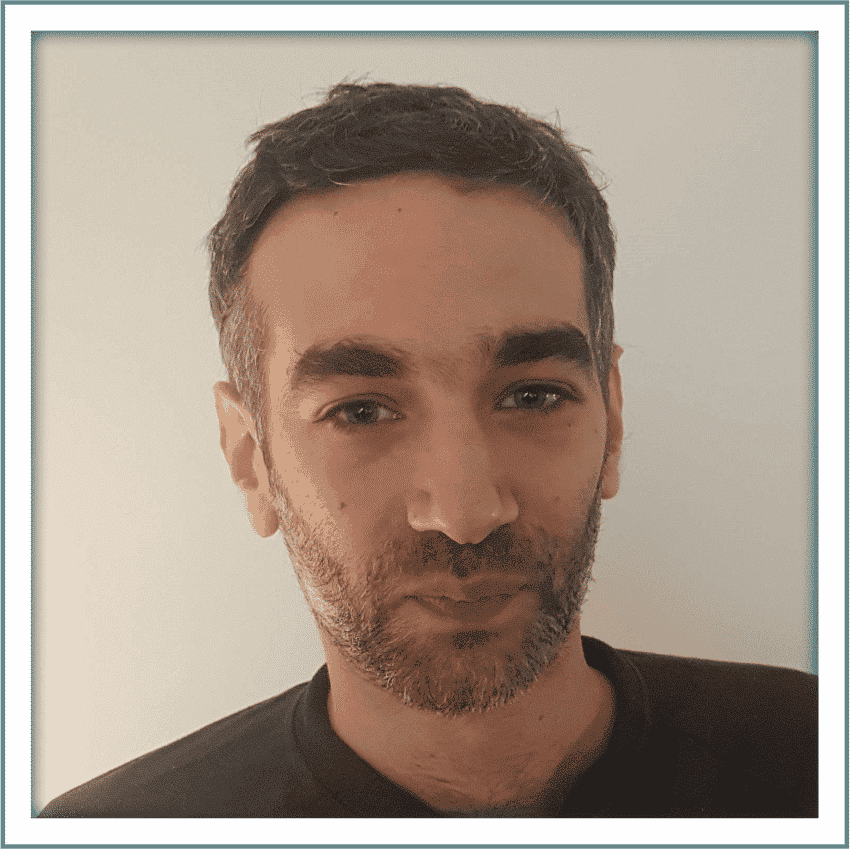 Specialization: Partnerships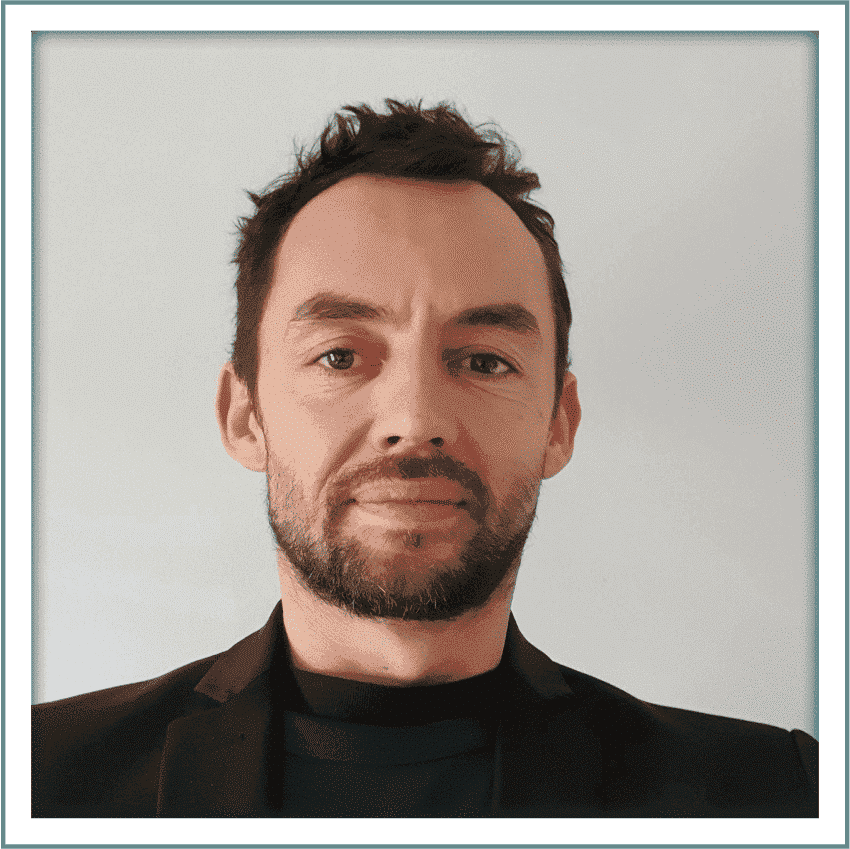 Specialization: Development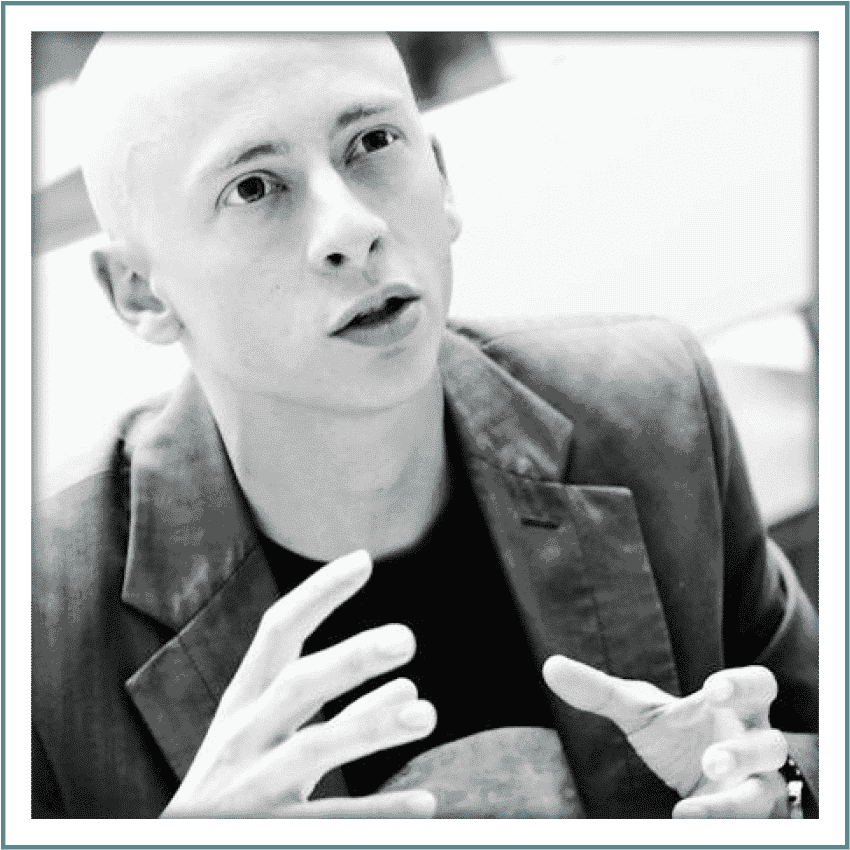 Specialization: Marketing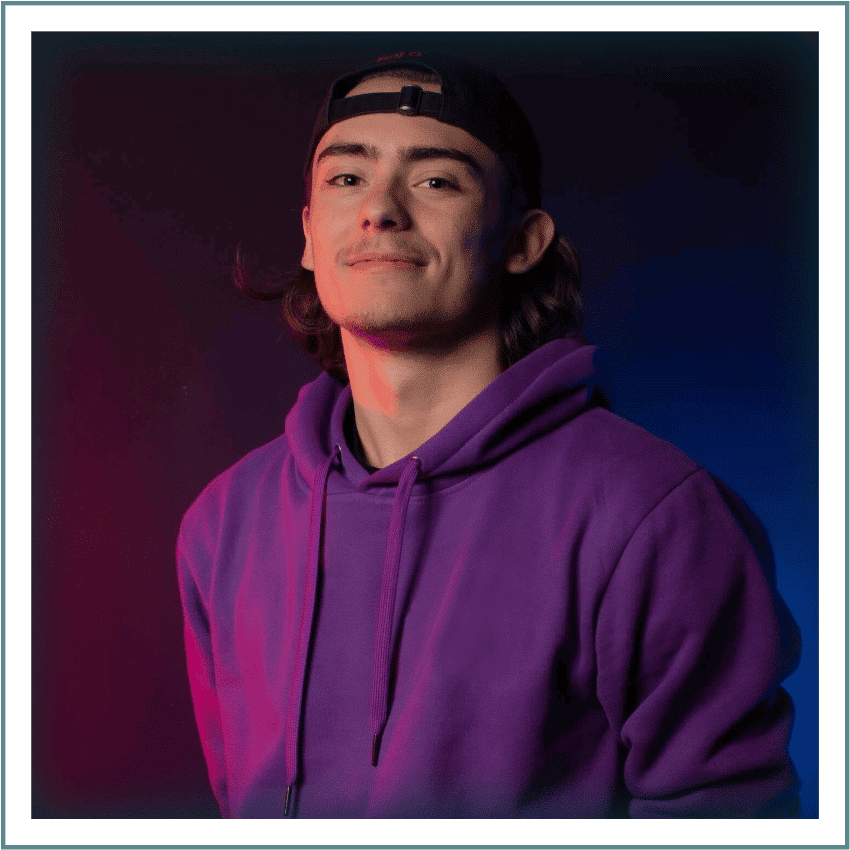 Specialization: Communication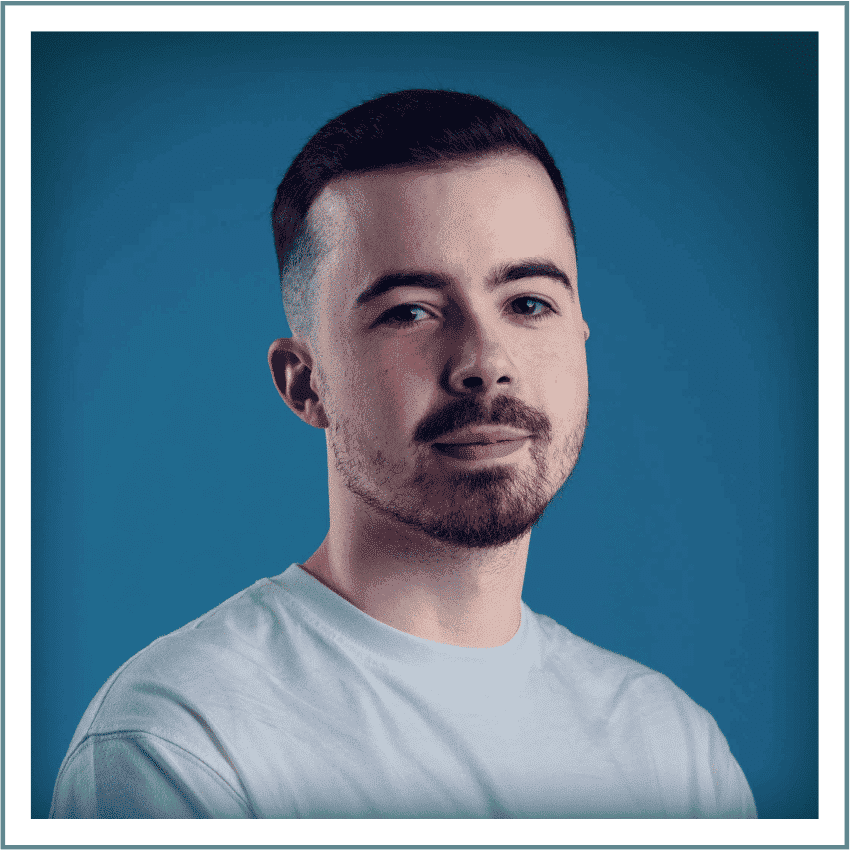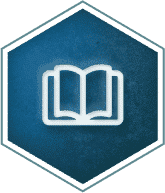 Our history
Launched in 2022, after several years of research, 1337 PHARMA is the first French company to have developed natural food supplements specific to gamers, with effective and safe ingredients, made in France and eco-responsible.
The creation of this brand comes from the awareness of our creators of the lack of natural care in the sports sector. Thanks to the know-how of Laboratoires Bio-Recherche, founded in 2004 by the father of two of the co-founders of 1337 Pharma, Robert NAHMANI, a pharmacist who graduated from the Faculty of Pharmacy in Paris, we benefit from more than 40 years of experience in design and manufacture of dietary supplements.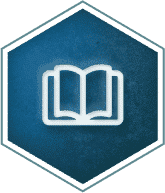 Our goals
The practice of gaming can be likened to the practice of a sport and the professionalization of this environment pushes players to demand more and more from their body and their mind. The use of dietary supplements in the context of intensive sports practice has proven significant effects in terms of increasing the performance of athletes and preserving their physical and mental health.
We believe that well-being, just like the pleasure of the game, is more important to succeed and flourish in esports. It's time to give the body and pleasure a rightful place in the lives of gamers. Thanks to 1337 natural food supplements, we want to promote health as an important issue in gaming. Maintaining a balance between body and mind is essential. We also try to ensure mutual trust between clients and the team, because health is not a game.