Video games have no link to mental health
What are we talking about ?
According to a study published by the university of Oxford end of July 2022 in The Royal Society newspaper, video games have no impact on the mental health of gamers. Video games therefore do not influence our quality of life .
This study first shows us how it happened, which helps a lot in understanding. Near 40000 players of over 18 were asked about their emotions , during 6 weeks , on specific points such as the happiness , the anger , the frustration or the sadness .
They would also have helped data of 7 different games whose "The Crew 2 ", an open-world car racing game, "Animal Crossing : New Horizons ", a more relaxing game where the goal is to build your most beautiful island, or " Apex Legends " the Battle Royale FPS proposed by Electronic Arts.
As you will have understood, these games are totally different , and that's normal. The goal is not to focus on one game and so only one type of game for studies of this magnitude. So there are all kinds of different games. According to them, it should be noted that the player should play at least 10 hours per day so that video games have a influence on his mental health and well-being.
Also taken into account in the analysis is whether the player is going to play out of desire Where through simple habit and without real desire . It should be noted that this study does not go so far as to analyze How? 'Or' What the players play, and therefore does not push the analysis down to the smallest detail.
The results are not as good as expected. According to the researchers: "For good or ill, the average effects (of video games) on player well-being are likely very small, and more data is needed to determine potential risks" .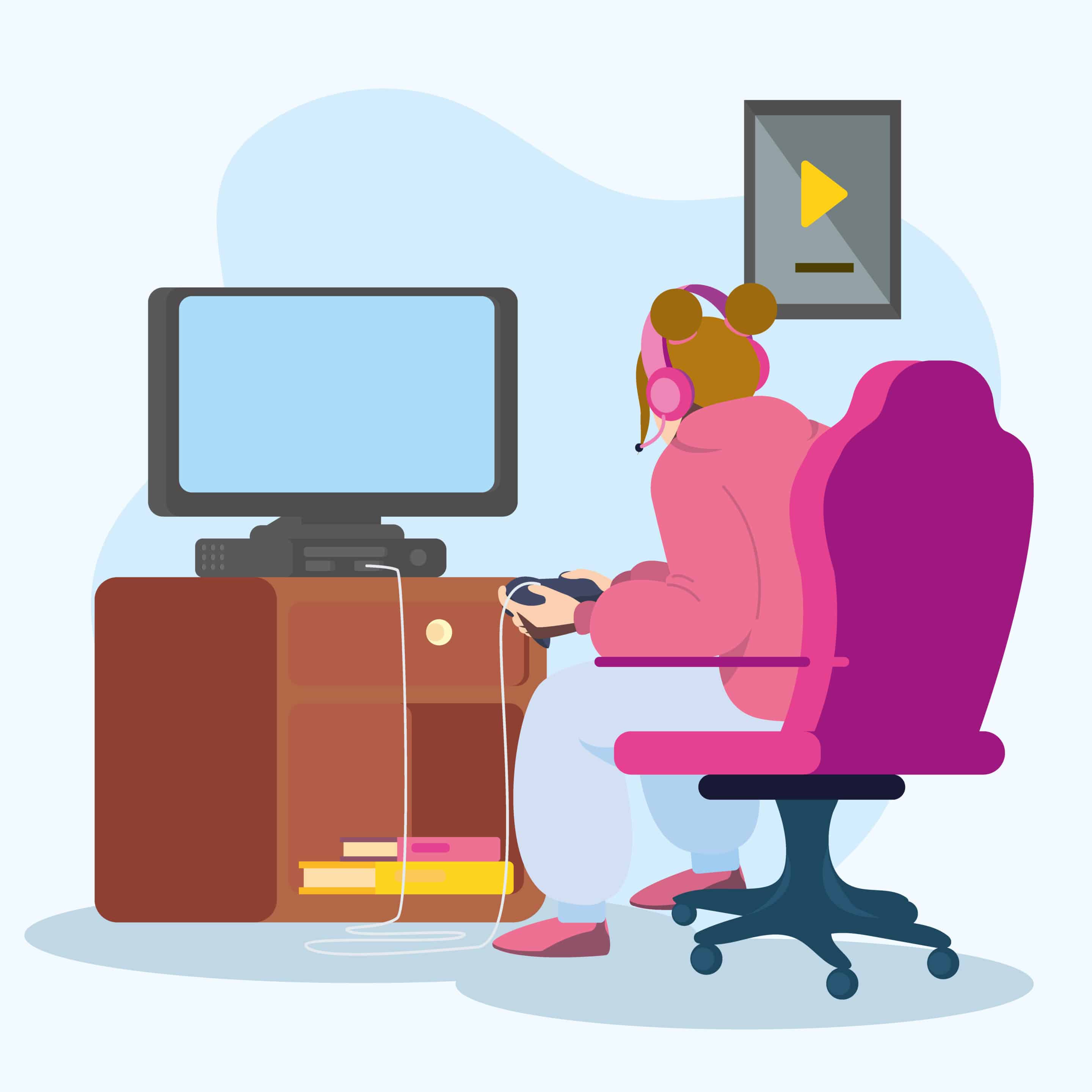 All of this contradicts a study conducted… by Oxford. In effect, in 2020, this same university announced its study results: video games have an influence on the mental health of players. As a matter of fact , that has not changed today and the company still accuses the games multiplayer , where you have to spend a lot of time playing in order to unlock what you want and whose long game sessions have been very often criticized.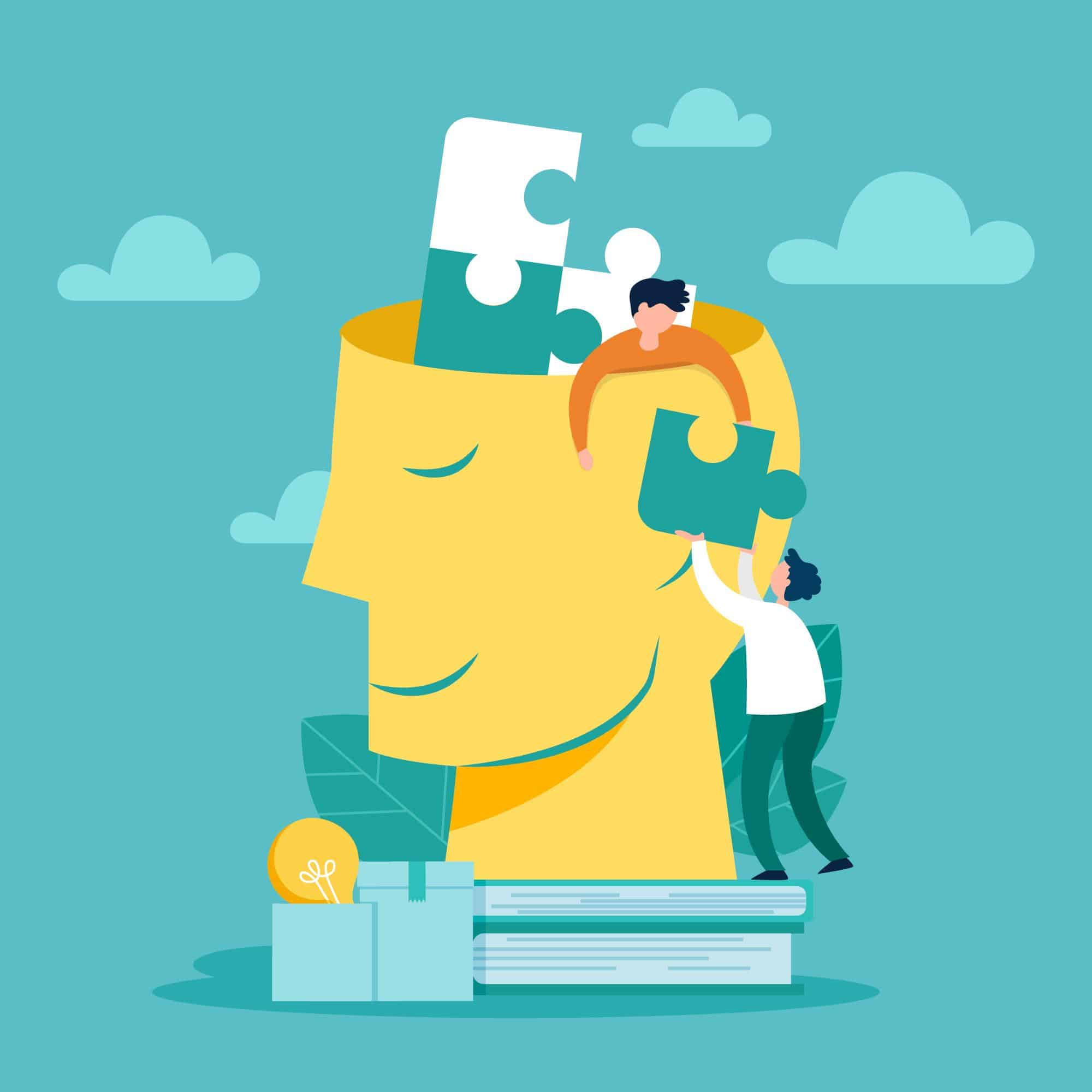 Nowadays, we certainly do not have enough tools to be able to carry out, down to the last detail, this kind of study and draw conclusions from it, as the subjects are so hard to master. "We know we need much more data on players from many more platforms " . Their future will being clear: "Be able to to inform policies and to advise parents and health professionals, adds Andrew K. Przybylski, researcher in this study.
We notice that in China and that at Japan , laws regulate young people with regard to the time spent playing video games. In China young people can only play one hour , them fridays , weekends and holidays . These measurements are taken without any real upstream analysis and the results are still unknown as to the positive evolution (or not) of the mental health of the players following these laws.
Having good mental health also means paying attention to your video game practice. without even being in front of a screen . It is knowing how to take care of your physical health, as we can do with our products which aim to make our way of playing healthier, and therefore to feel better when we play (and even when we don't play).