1337 Pharma makes its appearance in pharmacies
The Forum des Halles pharmacy welcomes our products
From its launch, the 1337 Pharma product line was intended to be sold and displayed in pharmacies.
Thank you to the Forum des Halles pharmacy for the trust placed in our products and our desire to help gamers.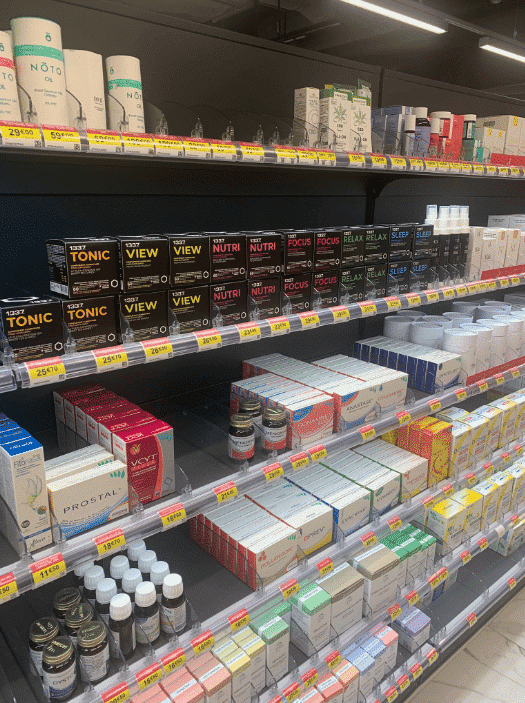 It is above all a recognition of the quality of our products and proof that today, the health of gamers is also taken into account and that it is possible to play and take care of your health at the same time.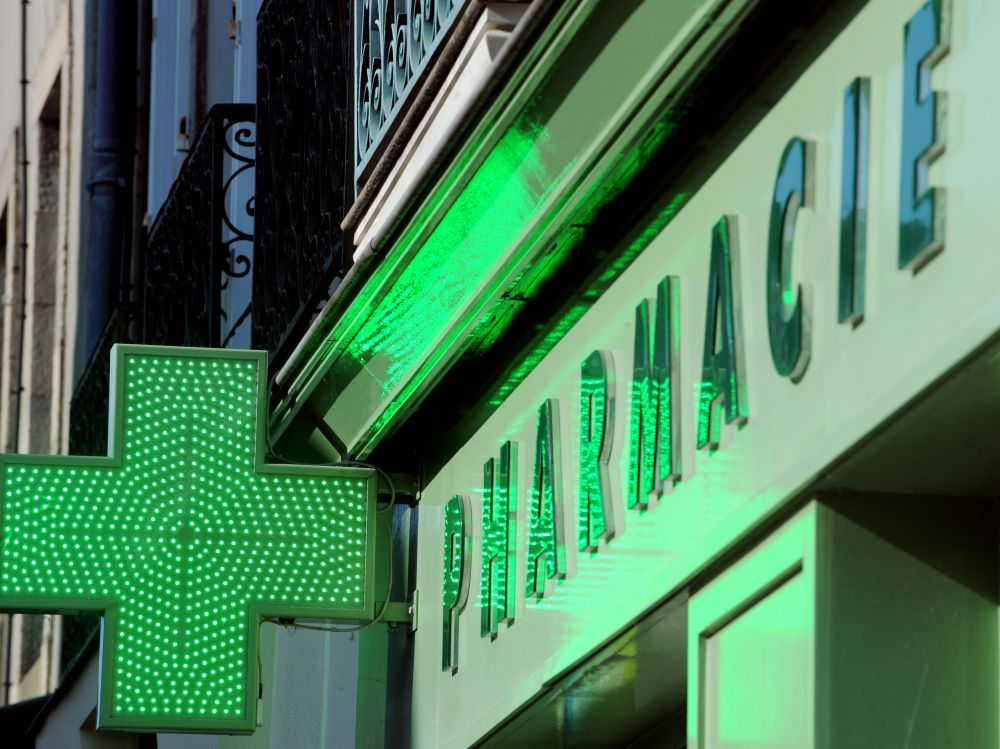 Today is great news for the brand to appear in pharmacies and we are counting on all those interested in 1337 Pharma products not to hesitate to go to one of the largest pharmacies in France, that of the Forum des Halles in Paris, in order to see and buy our products.