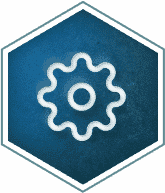 Game issues
When you play League Of Legends, your eyes are put under extreme strain, which can lead to eye strain.
When you play League Of Legends, you may have trouble sleeping due to the blue light and stress you encounter.
When you play League Of Legends, we often have to use our hands, on the controller, we often notice pain in the hands.
When you play League Of Legends, it requires a lot of concentration, cold blood, which is very tiring.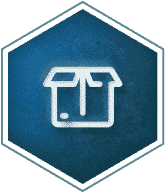 Recommended products for this type of game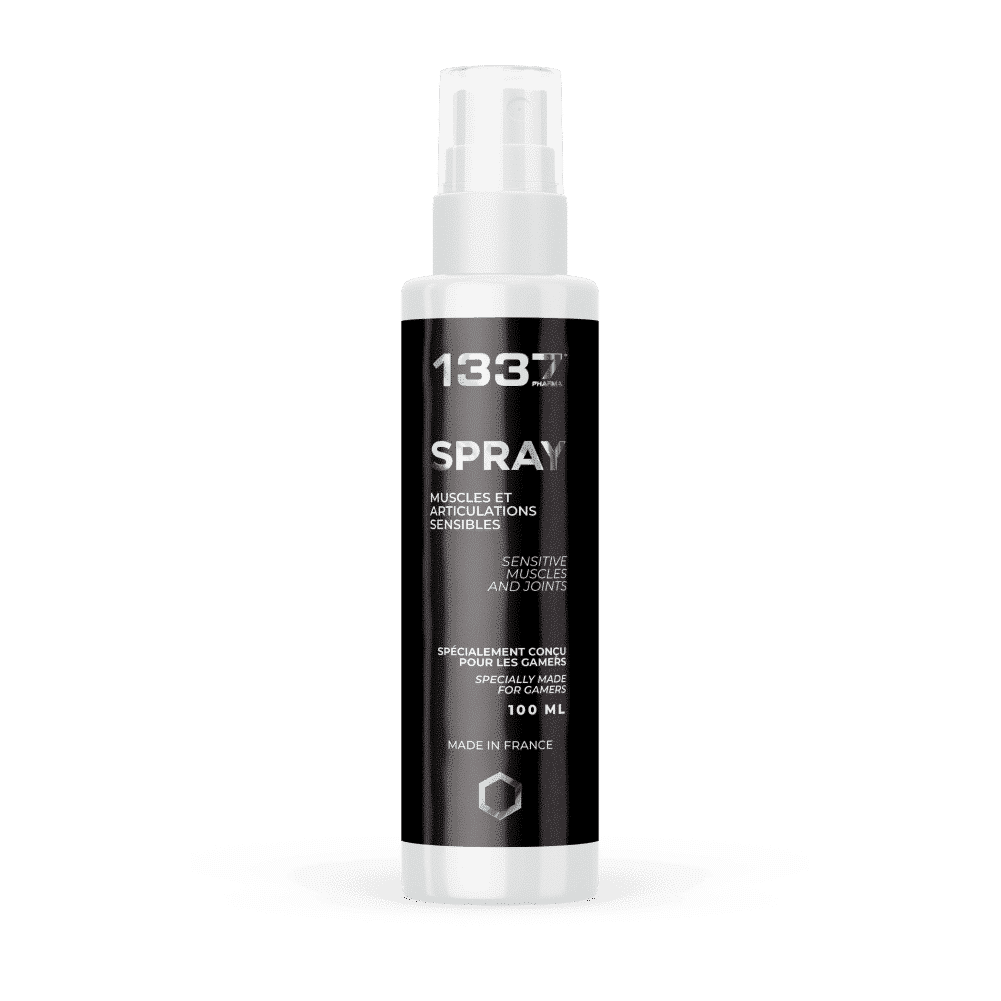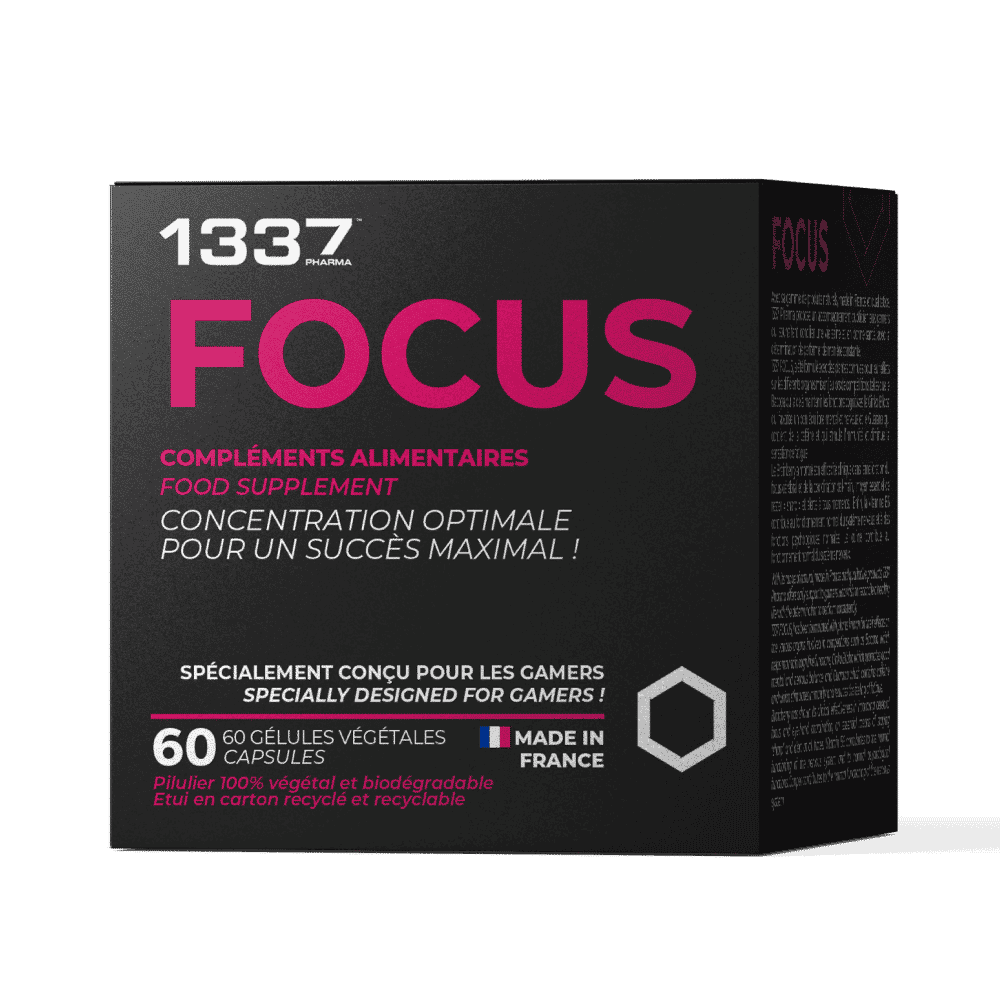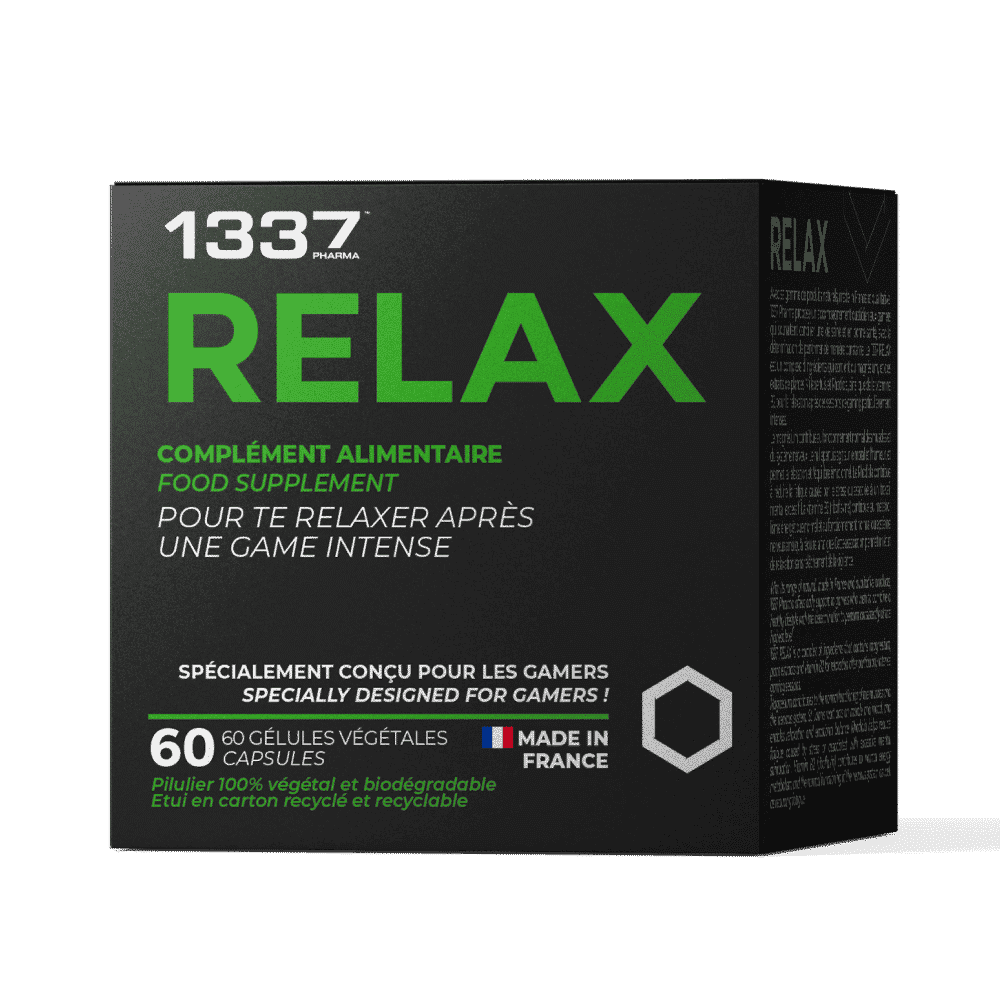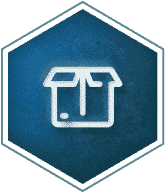 Partner teams playing League Of Legends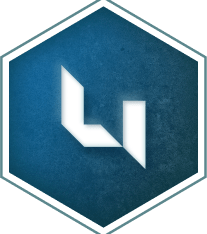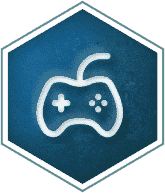 Presentation of the game
League of Legends, abbreviated as LoL, is a 2009 free-to-play online battle arena video game developed and published by Riot Games for Windows and Mac OS.
In the game's main mode, two teams of five players compete in real time for approximately 30 minutes, with each team capturing and defending their own base on the map. Each of the 10 players controls a full character out of the over 150 characters provided. These characters, known in-game as "Champions", have their own unique abilities and playstyles. They grow in power as the game progresses, gaining experience points and buying items with the aim of defeating the opposing team.
Platforms
computer
game level
Easy
AVERAGE
Difficult
WORLDS LOL
Most prestigious tournament in the world, 5v5 with a cashprize changing from year to year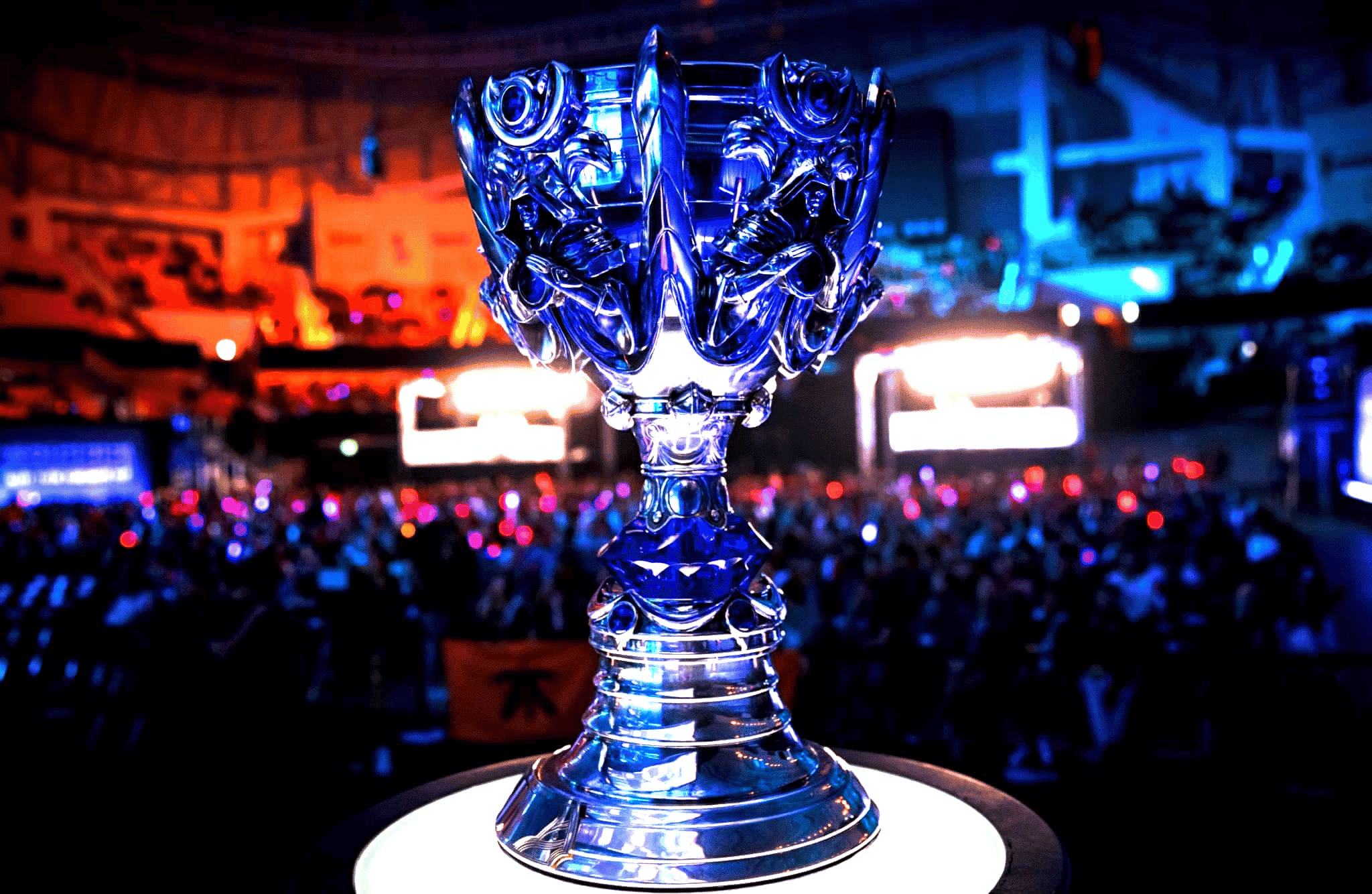 The object of the game is to destroy the enemy "Nexus", which is a huge structure in the center of each base. There are also other game modes that are generally less competitive and mostly based on the main mode, with the exception of Teamfight Tactics, an auto battler released in 2019 that has little to do with the main mode and which has its own community.
Originally inspired by the older Warcraft III mod, Defense of the Ancients, the game was released on October 27, 2009, and adopted a "freemium" business model upon release. Because its competitions are international and attract large audiences, they are often considered video games with the largest competitive scene in the world, with at times over 44 million concurrent viewers as of November 2019. League of Legends received generally positive reviews from critics, winning awards for accessibility, character design, and competitiveness. In July 2012, it was the #1 computer video game by number of hours played in Europe and America. Its immense popularity has spawned offshoots such as music videos, comics, short stories, characters, and an animated series called Arcane.
The game's success spawned several other video games set in the same universe, including the collectible card game Legends of Runeterra, the turn-based role-playing game Ruined Kings: A League of Legends Story, and League of Legends Rice Field. Wild Rift, a mobile adaptation by LoL.
Two e-sport giants face off tonight in an explosive duel! Vitality and NIP battle it out for victory in a can't-miss match. Fans are waiting for this epic show!
read more