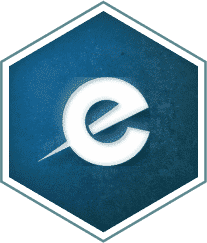 Profile
Exalted is a structure French sports car founded in 2018 , bringing together sports enthusiasts and its universe.
Exalty accumulates major performances for more than 5 years and create a solid track record on flagship games such as Fortnite, League of Legends, Counter-Strike, Rocket League, Trackmania or Valorant . Its expansion also involves the creation of their own esports events as with the e-tour of France and the Trackmania cup.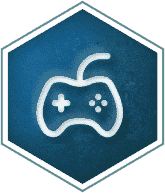 Video games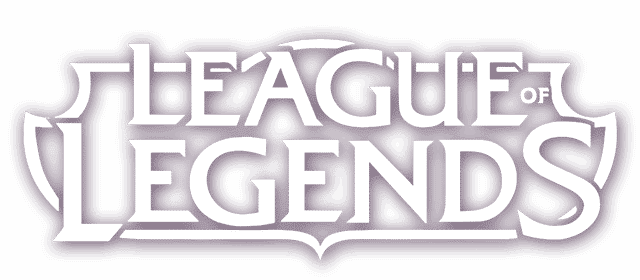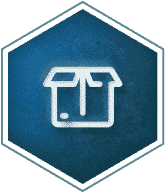 Product(s) tested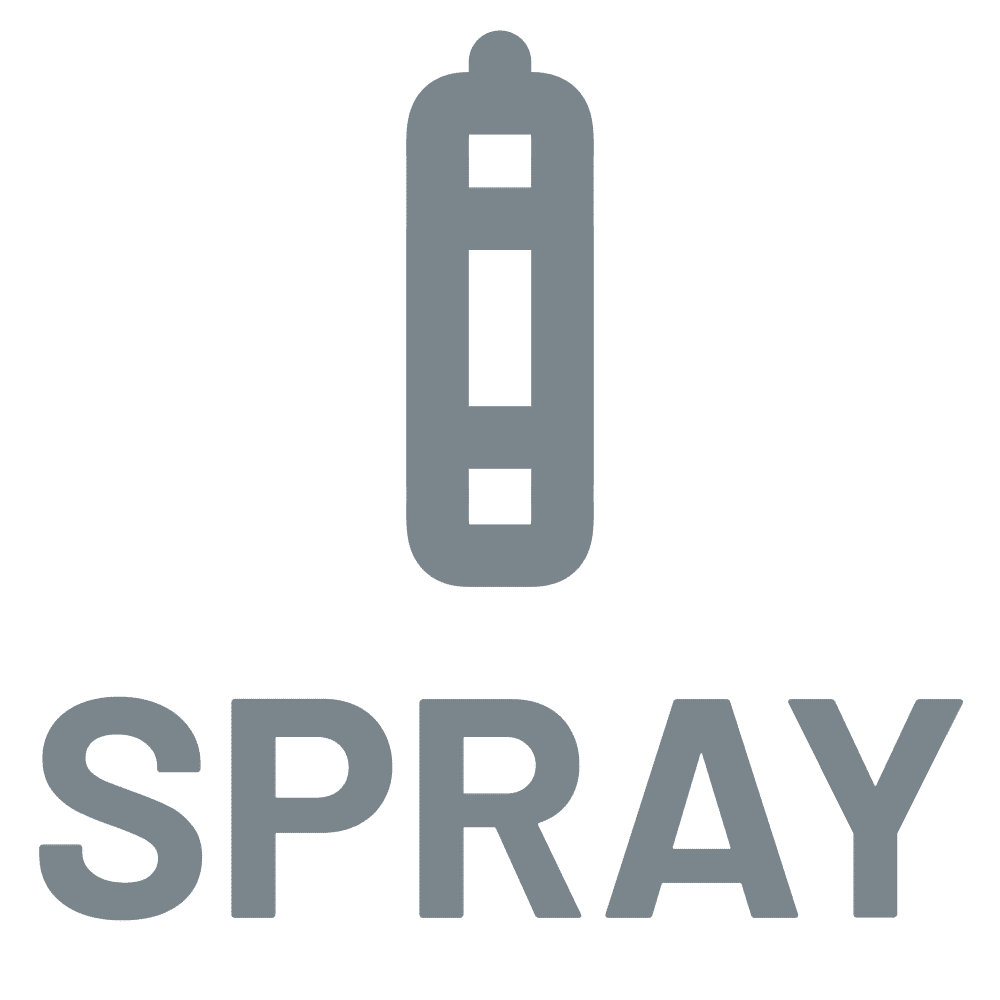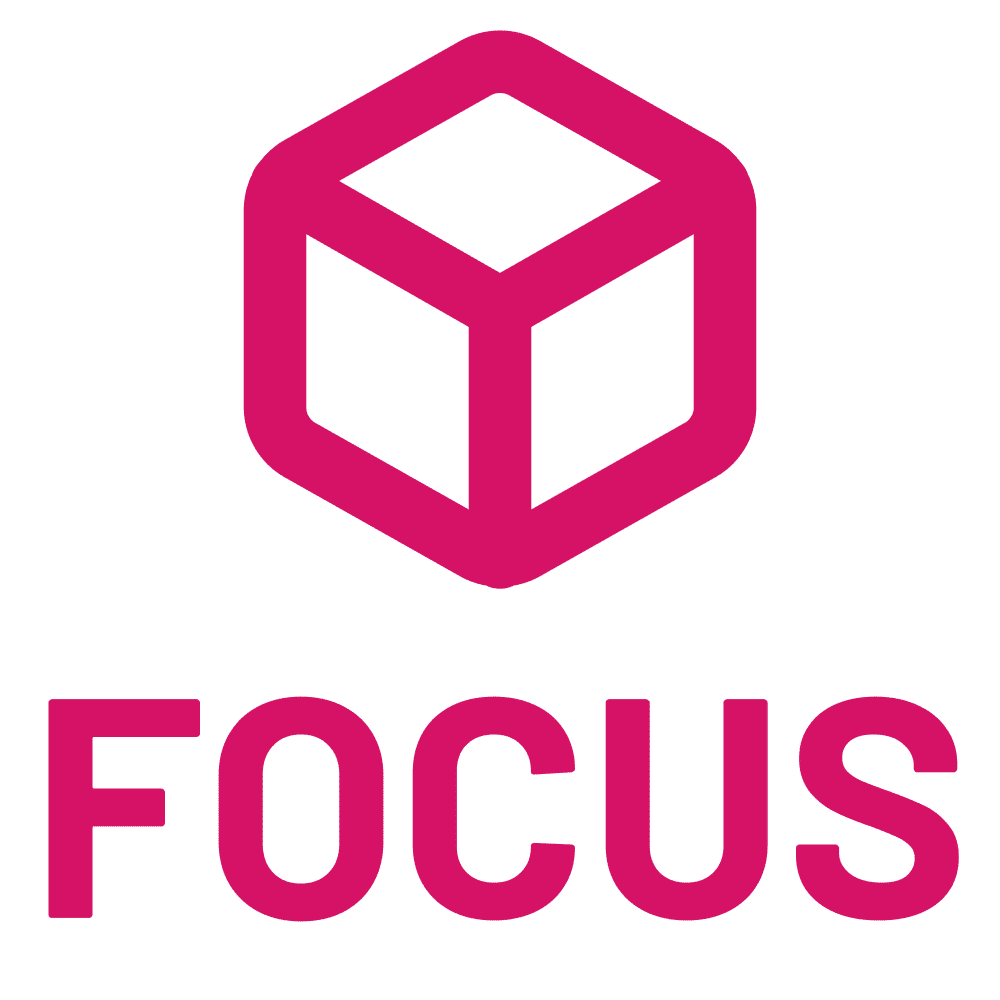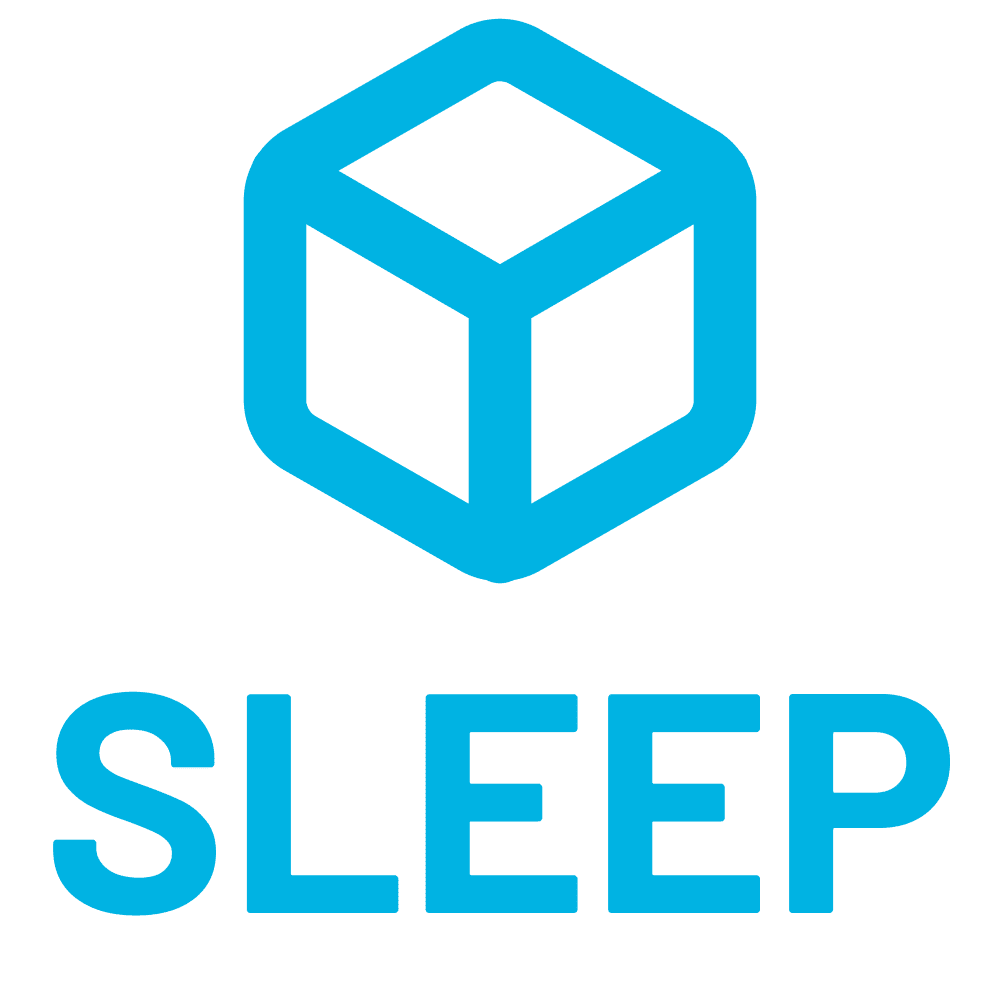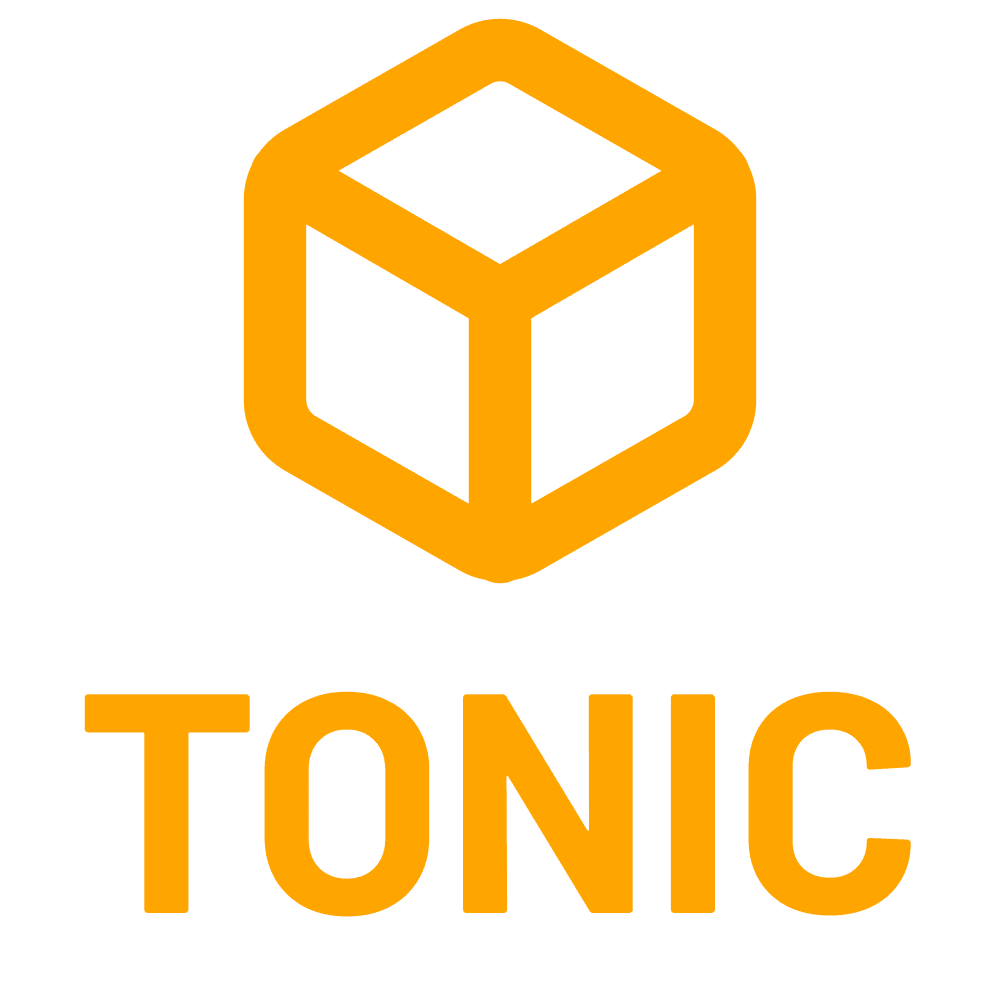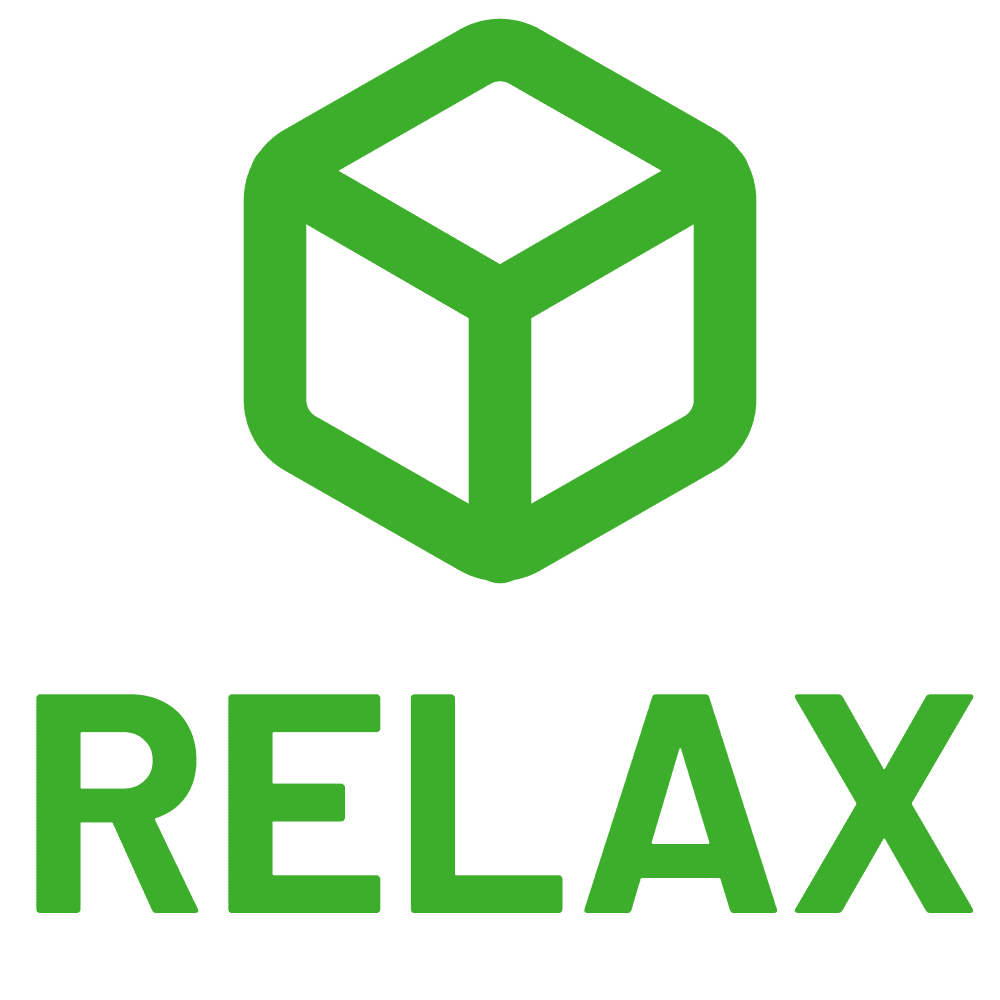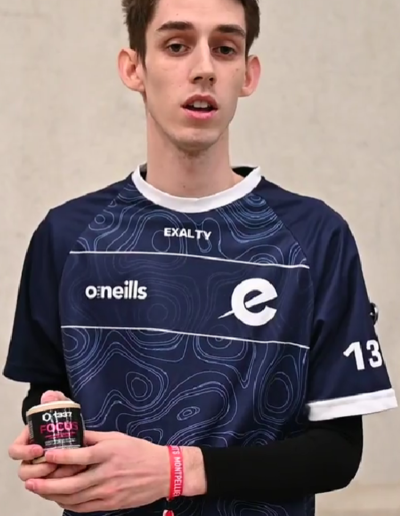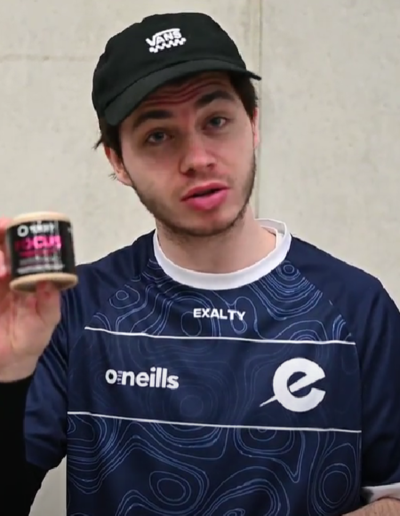 What they think of our products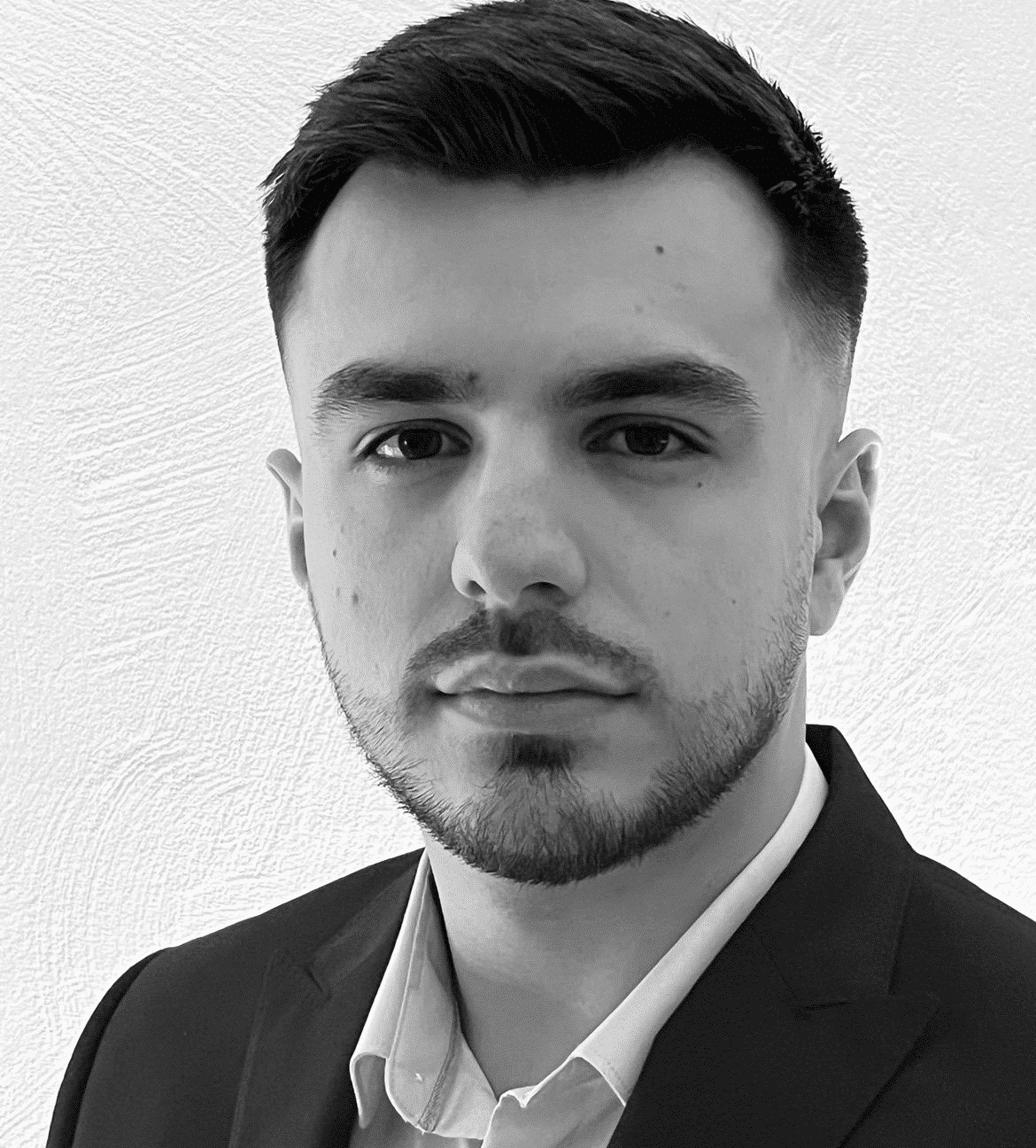 Baptist" qLowZy "- Partnership Manager :
"You should know that the practice of high-level esports is not easy. Indeed, the body of the e-athlete is put under tension (ocular, nervous and muscular) and needs to be reinforced and supplemented by muscle building, good nutrition and coaching. 1337Pharma products meet a real need in a rapidly expanding universe. Being able to alleviate basic problems through the daily use of products is beneficial to our players."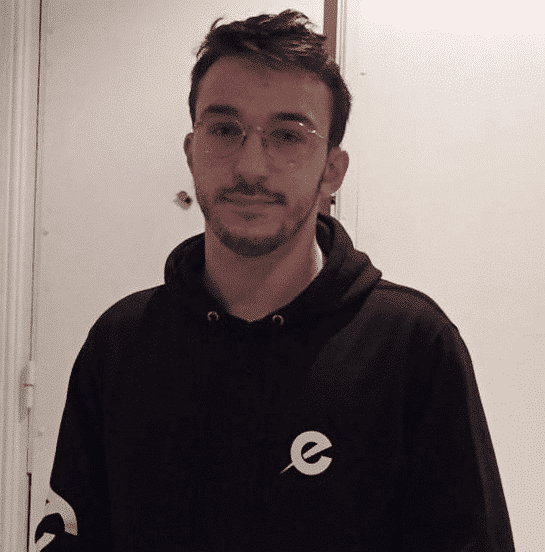 Maxim " Watson "- General Manager & Esport Director :

"Esports is often played out down to the last detail, from the second of initiation, to pain, to the hand at the moment of clutch, hundreds of factors come into play to achieve high level success.
This is why esport is becoming more and more structured and professional, taking up the methodologies of traditional sport. 1337Pharma products are part of this professionalization and respond to important issues: managing the small details that make the difference."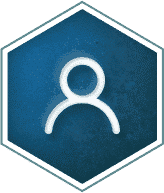 The Staff
Two e-sport giants face off tonight in an explosive duel! Vitality and NIP battle it out for victory in a can't-miss match. Fans are waiting for this epic show!
read more