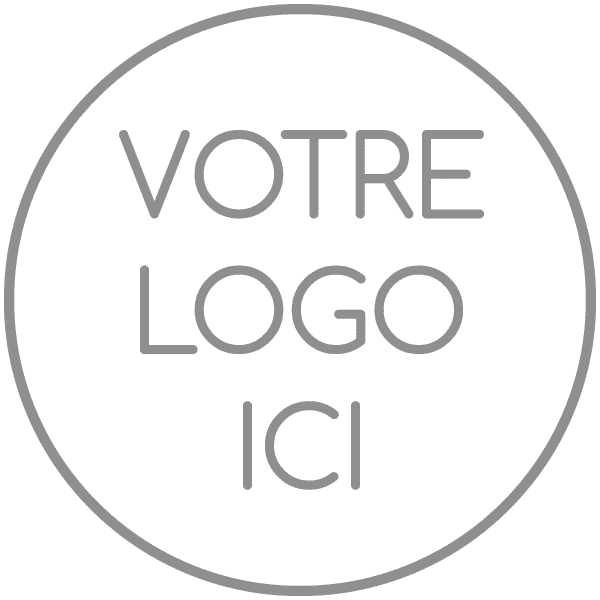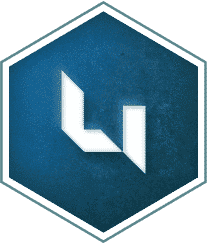 Profile
Here will be displayed the description of your structure
Here will be displayed the description of your structure
Here will be displayed the description of your structure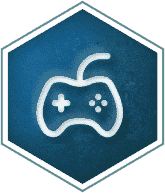 Video games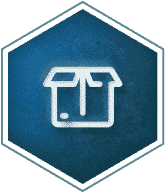 Product(s) tested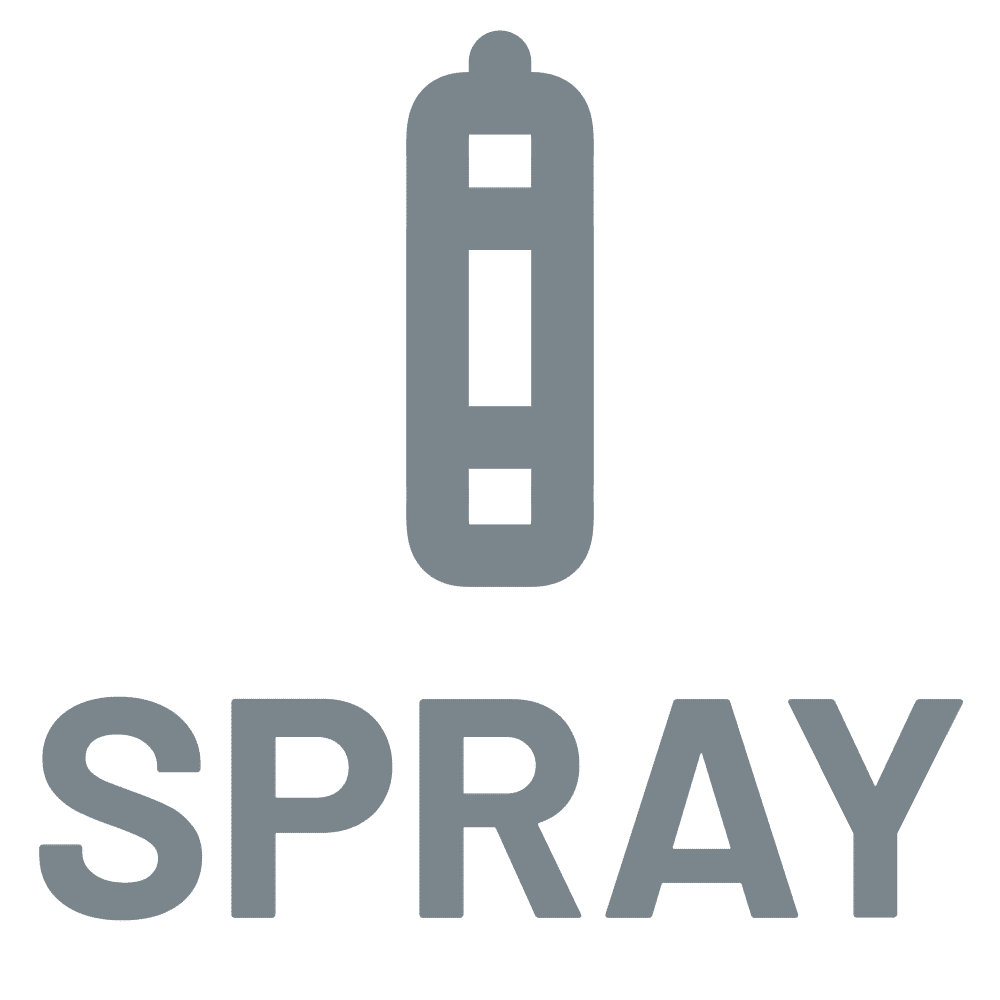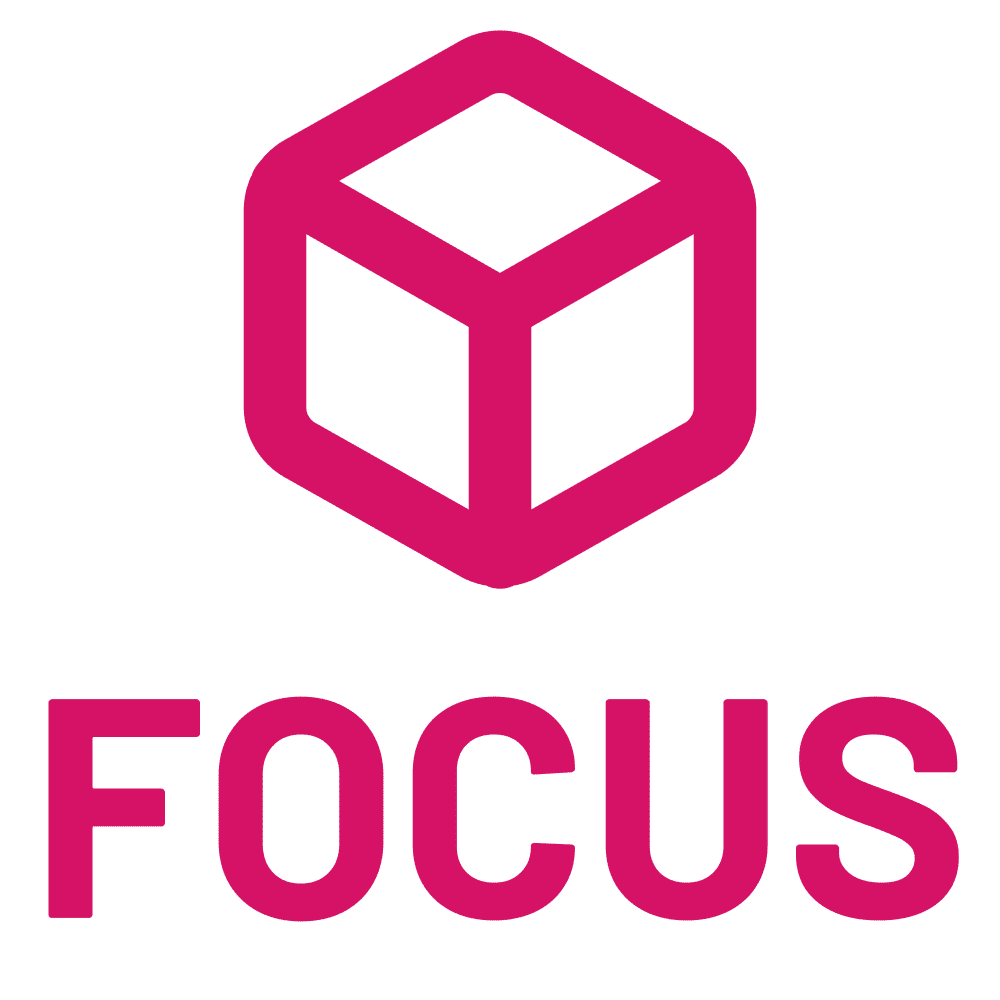 What they think of our products
"The practice of gaming can be similar to the practice of a sport and the professionalization of this environment pushes the players to demand more and more of their body and mind. The use of dietary supplements in the context of intensive sports practice has proven significant effects in terms of increasing the performance of athletes.
In the same way, the consumption of health products within the framework of an E-sports practice will allow the players to put themselves in the best conditions to approach their matches.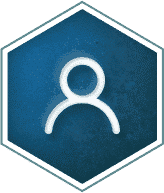 Players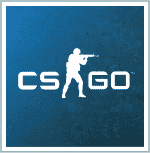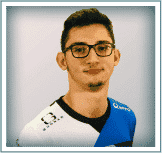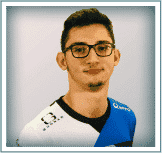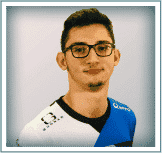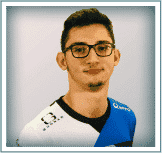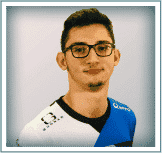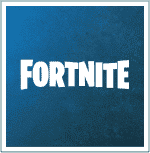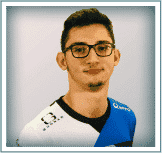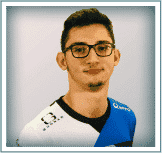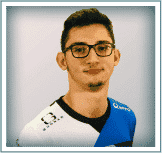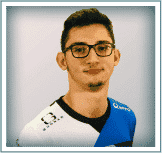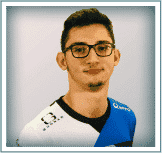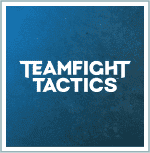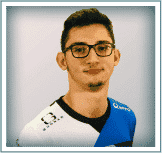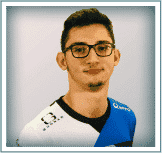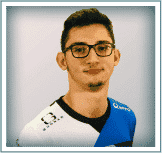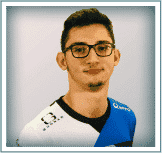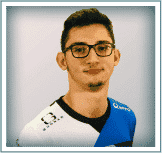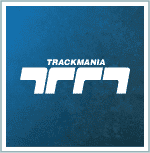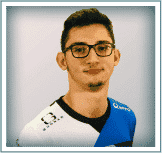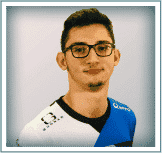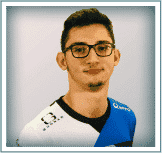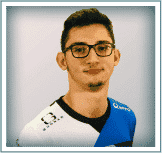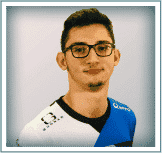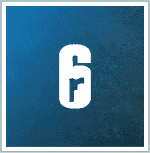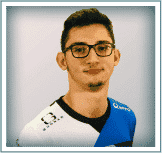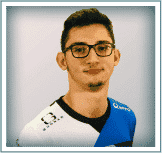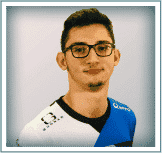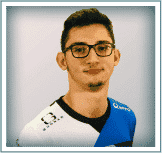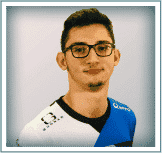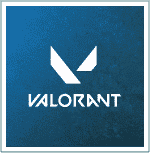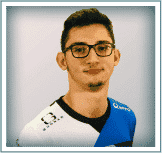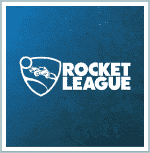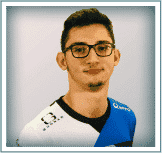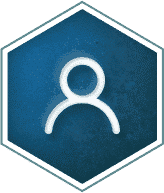 Staff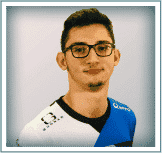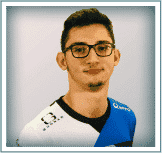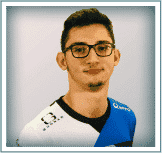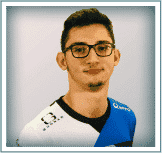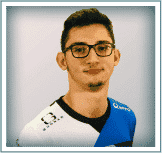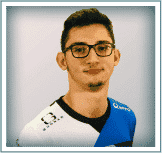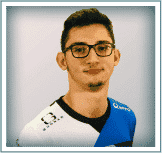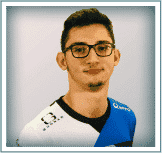 Two e-sport giants face off tonight in an explosive duel! Vitality and NIP battle it out for victory in a can't-miss match. Fans are waiting for this epic show!
read more