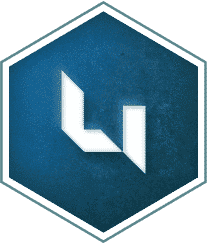 Profile
WebSPELL is a renowned French association organization under the 1901 law having distinguished itself between 2013 and 2015 on the internationally known franchise: Counter-strike.
Former players are now professionals in different organizations around the world. WebSPELL is a springboard for the talents of tomorrow. We make every effort to improve the performance of our players on a daily basis through managers and coaches in an appropriate framework.
Fair play and cohesion are the key words within webSPELL Gaming. Our goal is to evolve in the highest echelons of international esports. WebSPELL is also a community of players, streamers, casters, graphic designers, developers and enthusiasts.
Our goal is to bring these people together in a spirit of equity and human fulfillment.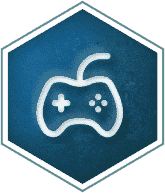 Video games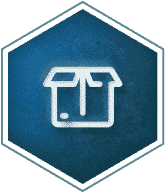 Product(s) tested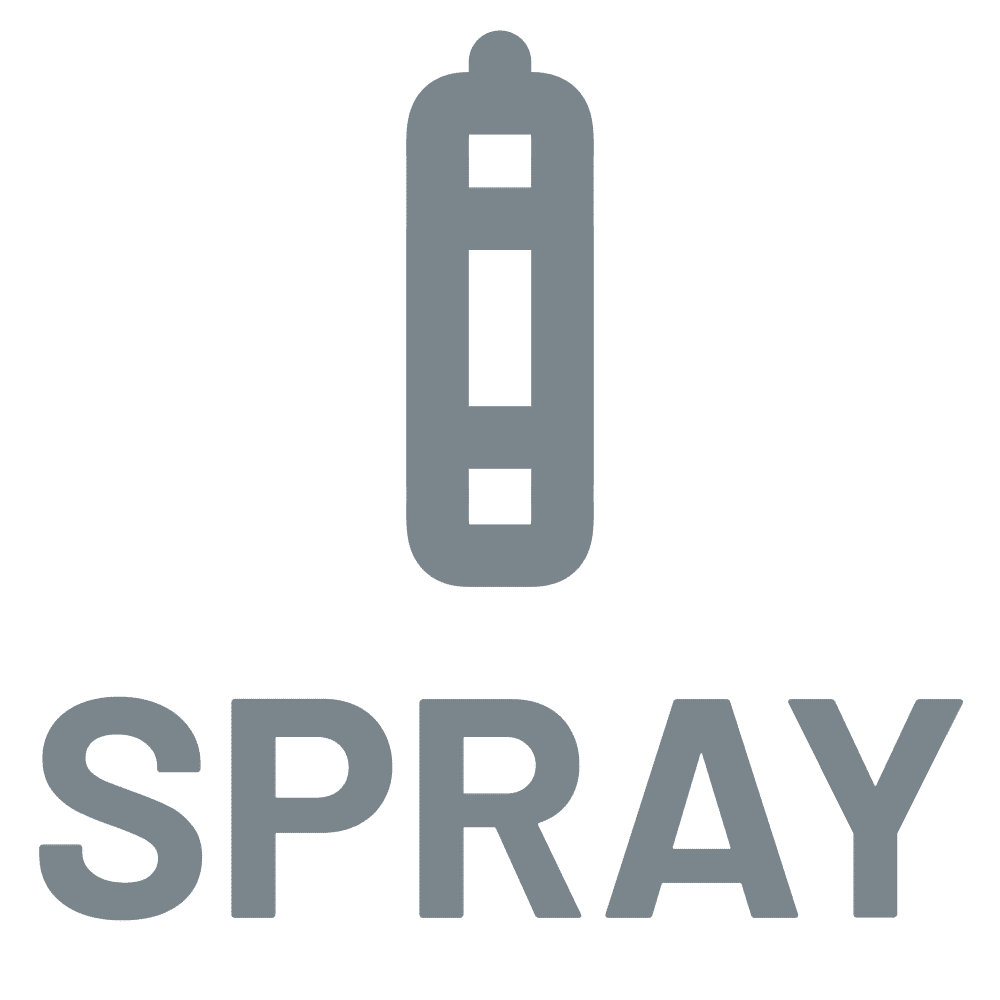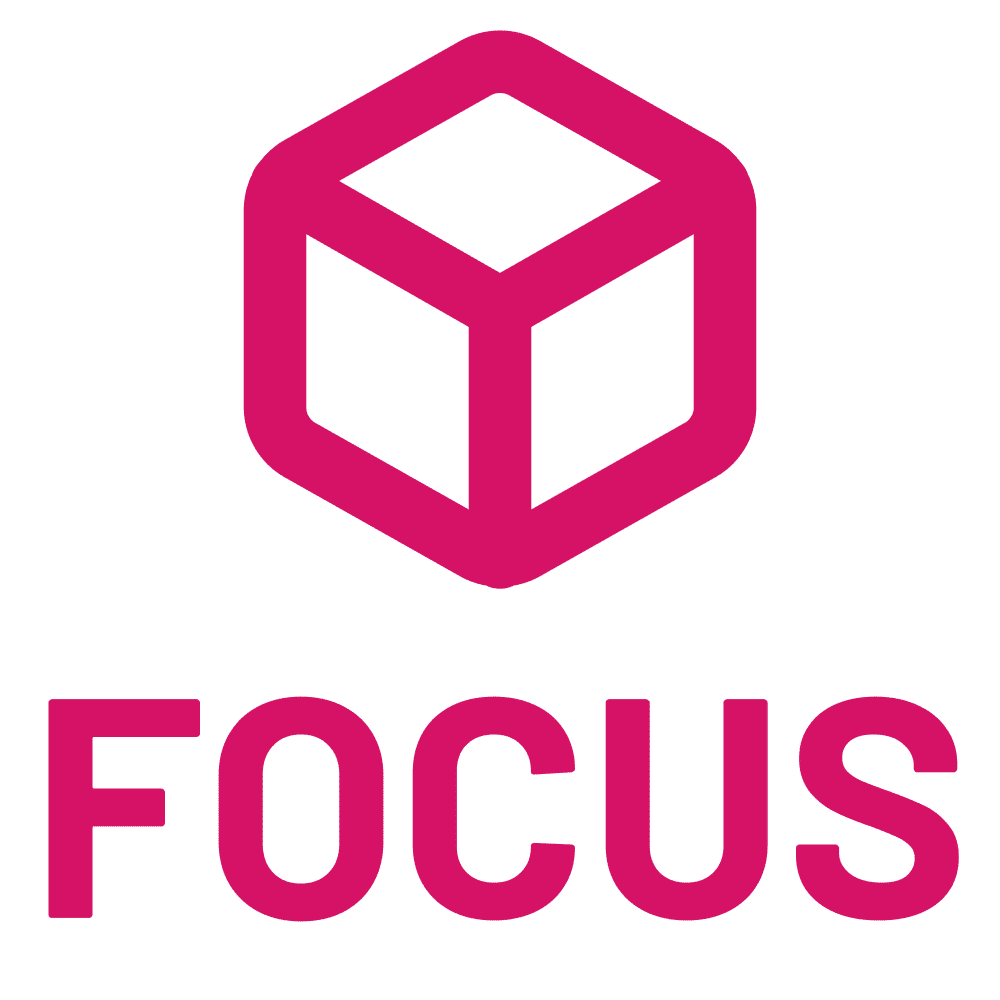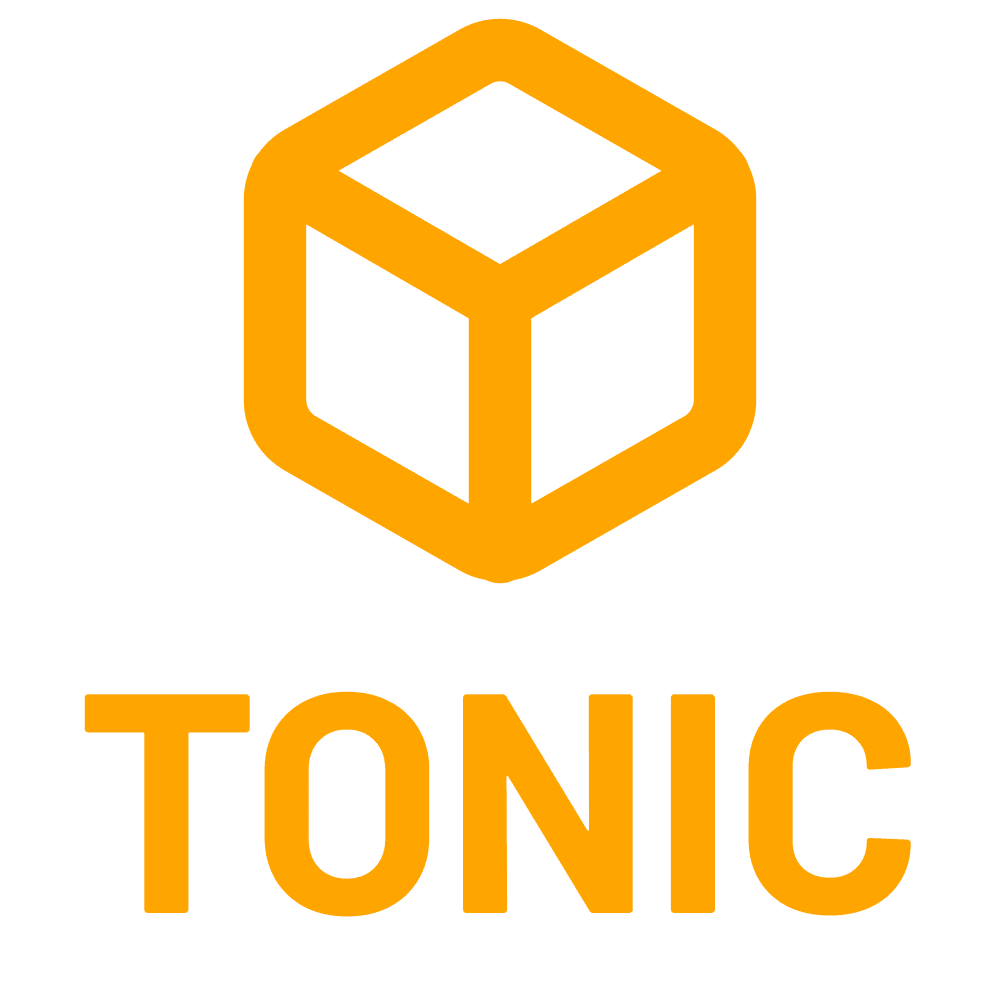 What they think of our products
"1337pharma products meet our needs. It's cool as esports people to think that such a brand accompanies us. It's typically the kind of product that a gamer needs. Taking care of his body, doing attention to performance in competition and all that without worrying about the products we ingest."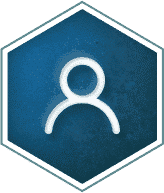 Players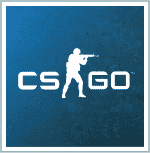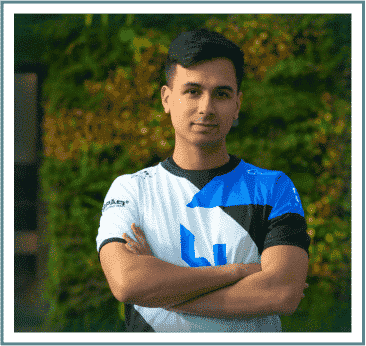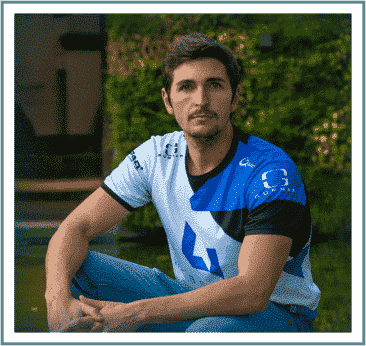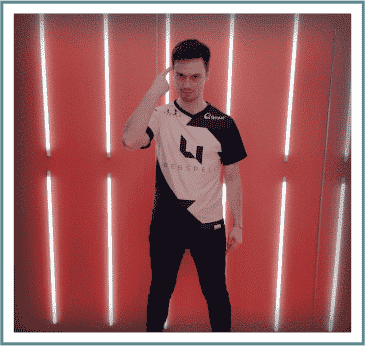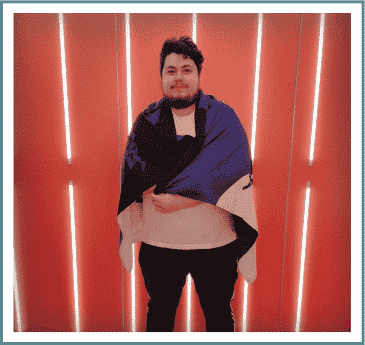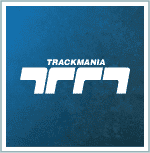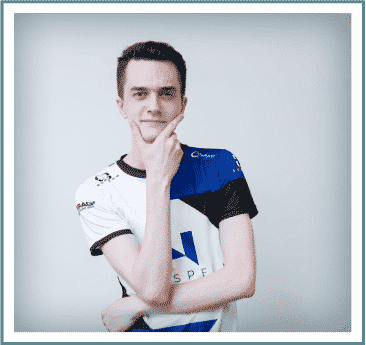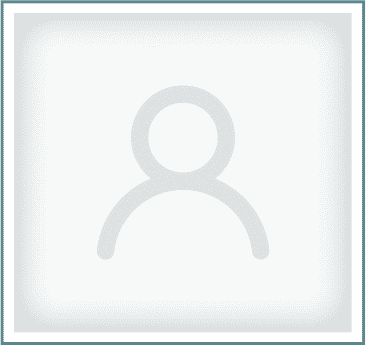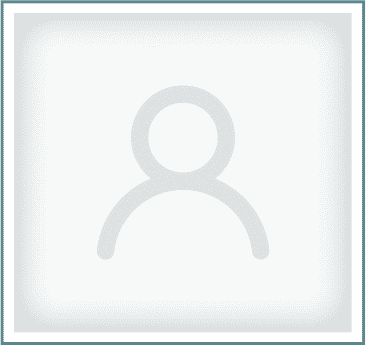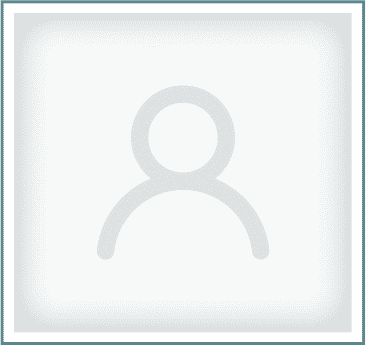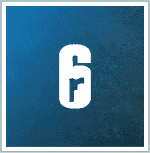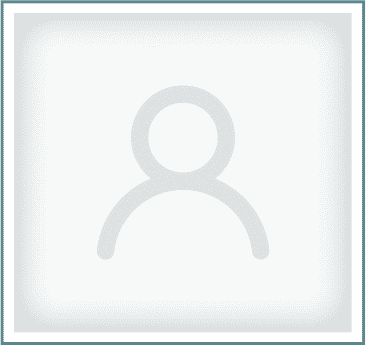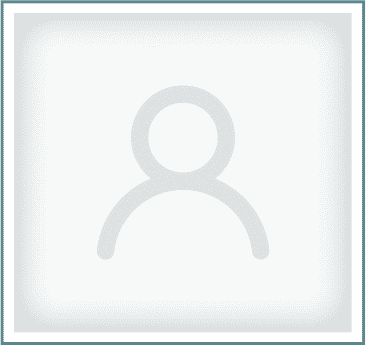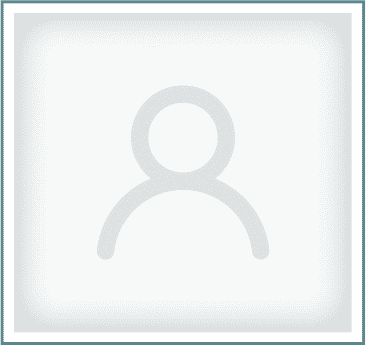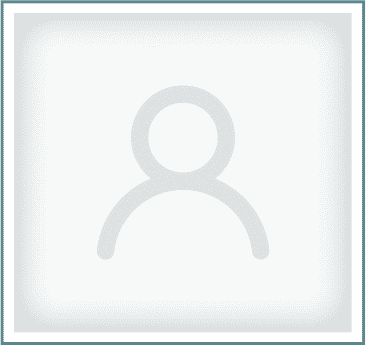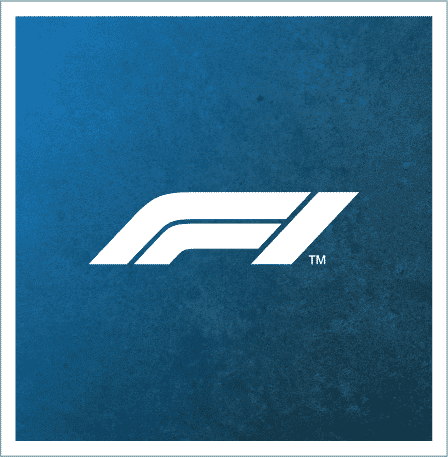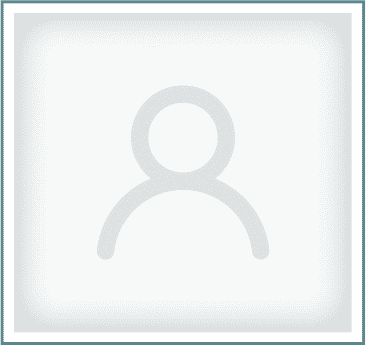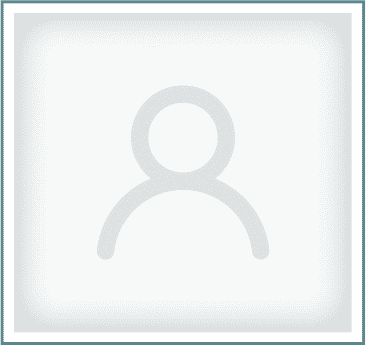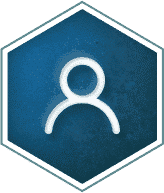 Staff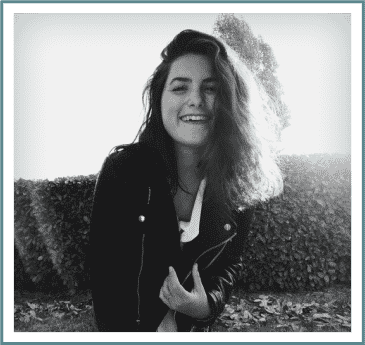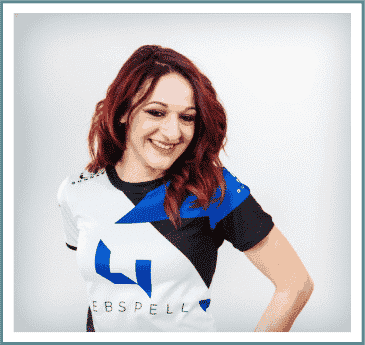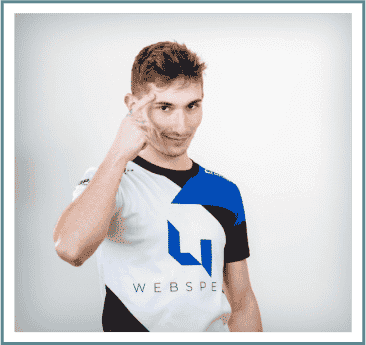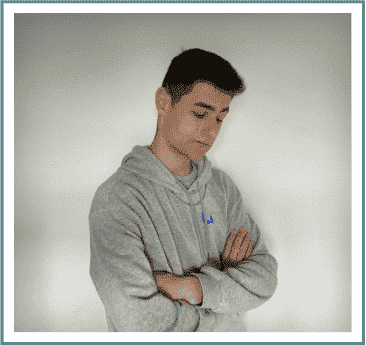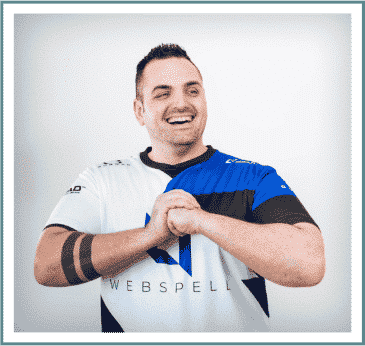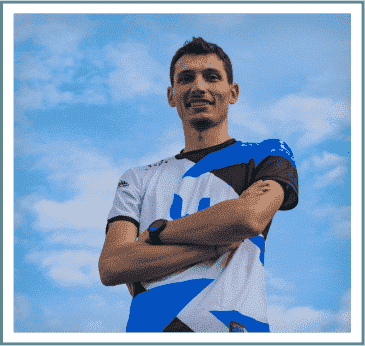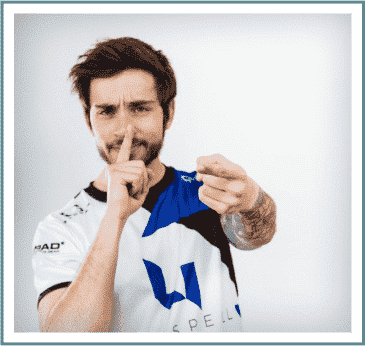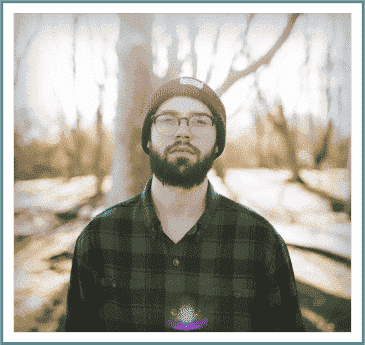 Just like us, Gaming & Health wants to bring a new look at video games and prove that we can be a gamer in good health.
read more