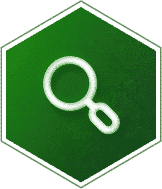 What is ginkgo biloba?
Sometimes called a living fossil because it is the only surviving member of the ancient botanical order. While its leaves and seeds are often used in traditional Chinese medicine, research
modern focuses primarily on ginkgo extract, which is made from the leaves.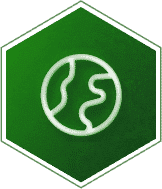 Where does it come from?
Ginkgo biloba, or ginkgo, is a plant native to China that has been cultivated for thousands of years for a variety of uses…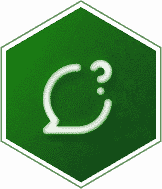 Why is it used?
Ginkgo supplements are associated with several health claims and uses, most of which focus on brain function and blood circulation.
• Improves brain function and well-being
There is speculation that ginkgo may improve brain function in healthy people.
A handful of small studies support the idea that ginkgo supplementation can improve mental performance and perceived well-being (Cieza et al., 2003; Mix & Crews, 2002)
The results of studies like these have claimed to link ginkgo to improved memory, concentration, and attention span.
However, a large review of research on this relationship concluded that ginkgo supplementation did not lead to measurable improvements in memory, executive function, or attention span (Laws et al., 2012)
• May reduce anxiety
Some studies show that taking ginkgo supplements can reduce symptoms of anxiety. A handful of animal studies have observed a reduction in anxiety symptoms that could be attributed to the antioxidant content of ginkgo. (Montes et al., 2015; Savage et al., 2018)
In one study, 170 people with generalized anxiety disorder were treated with 240mg or 480mg of ginkgo or a placebo. The group treated with the highest dose of ginkgo reported a 45% greater reduction in anxiety symptoms than the placebo group (Woelk et al., 2007)
• May treat headaches and migraines
In traditional Chinese medicine, ginkgo is a very popular treatment for headaches and migraines (Chang et al., 2014)
There is very little research on ginkgo's ability to treat headaches.
However, it can be effective depending on the cause of the headache. For example, ginkgo is known to have anti-inflammatory and antioxidant effects. If headaches or migraines are caused by excessive stress, ginkgo can be helpful.
Additionally, if the headache is related to reduced blood flow or constriction of blood vessels, ginkgo has the potential to dilate blood vessels.
In contrast, some migraines are caused by excessive dilation of blood vessels. In this situation, ginkgo may have little or no effect.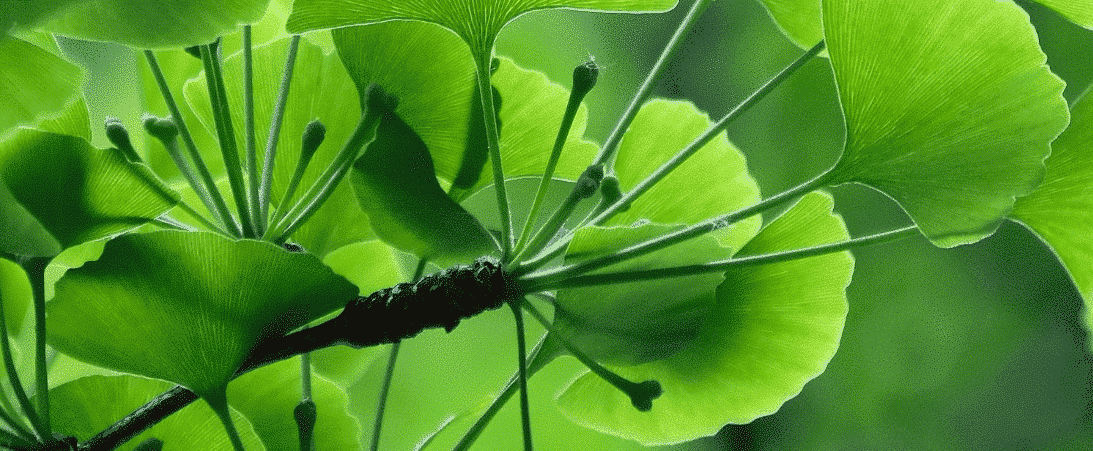 Discover other plants used in our products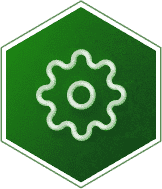 Bibliography
1. Chang, Y.-Y., Tsai, Y.-T., Lai, J.-N., Yeh, C.-H., & Lin, S.-K. (2014). The traditional Chinese medicine prescription patterns for migraine patients in Taiwan: A population-based study . Journal of
Ethnopharmacology, 151(3), 1209-1217. https://doi.org/10.1016/j.jep.2013.12.040
2. Cieza, A., Maier, P., & Pöppel, E. (2003). Effects of Ginkgo biloba on mental functioning in healthy volunteers. Archives of Medical Research, 34(5), 373-381. https://doi.org/10.1016/j.arcmed.2003.05.001
3. Laws, KR, Sweetnam, H., & Kondel, TK (2012). Is Ginkgo biloba a cognitive enhancer in healthy individuals? A meta-analysis. Human Psychopharmacology: Clinical and Experimental, 27(6), 527-533. https://doi.org/10.1002/hup.2259
4. Mix, JA, & Crews, WD (2002). A double-blind, placebo-controlled, randomized trial of Ginkgo biloba extract EGb 761 in a sample of cognitively intact older adults: Neuropsychological findings. Human Psychopharmacology, 17(6), 267-277. https://doi.org/10.1002/hup.412
5. Montes, P., Ruiz-Sanchez, E., Rojas, C., & Rojas, P. (2015). Ginkgo biloba Extract 761: A Review of Basic Studies and Potential Clinical Use in Psychiatric Disorders. CNS & Neurological Disorders Drug Targets, 14(1), 132-149. https://doi.org/10.2174/1871527314666150202151440
6. Savage, K., Firth, J., Stough, C., & Sarris, J. (2018). GABA-modulating phytomedicines for anxiety: A systematic review of preclinical and clinical evidence. Phytotherapy Research: PTR, 32(1), 3-18.
https://doi.org/10.1002/ptr.5940
7. Woelk, H., Arnoldt, KH, Kieser, M., & Hoerr, R. (2007). Ginkgo biloba special extract EGb 761 in generalized anxiety disorder and adjustment disorder with anxious mood: A randomized, double-blind, placebo-controlled trial . Journal of Psychiatric Research, 41(6), 472-480. https://doi.org/10.1016/j.jpsychires.2006.05.004